Grain of Rice Gallery is a community-engaged, mobile art gallery, whose name is inspired by McDaniel College's main Rice Gallery. The goal of this project is to bridge any divide between McDaniel College students and the Westminster, MD community. The pillars of this project are accessibility (art is for everyone) and education (what can we learn from each other?). Students embark on experiential learning opportunities that reach beyond the classroom and share their work and research with the community. Community members are encouraged to collaborate with and inspire McDaniel students to create meaningful work through art and design projects.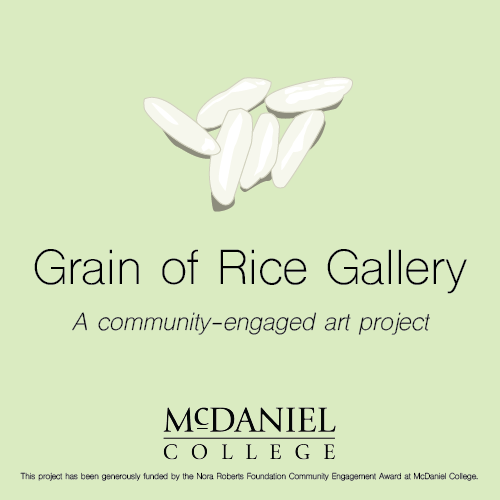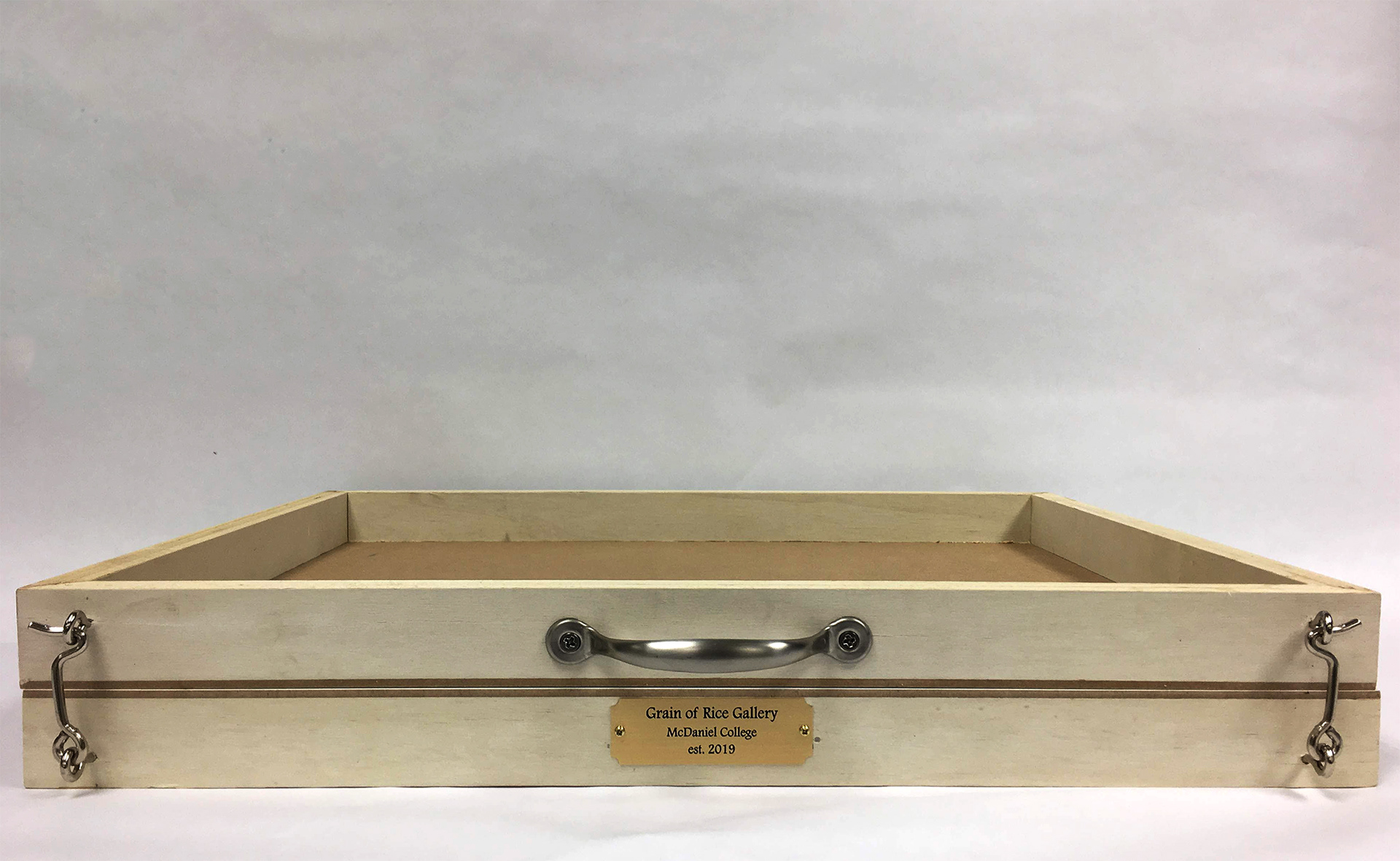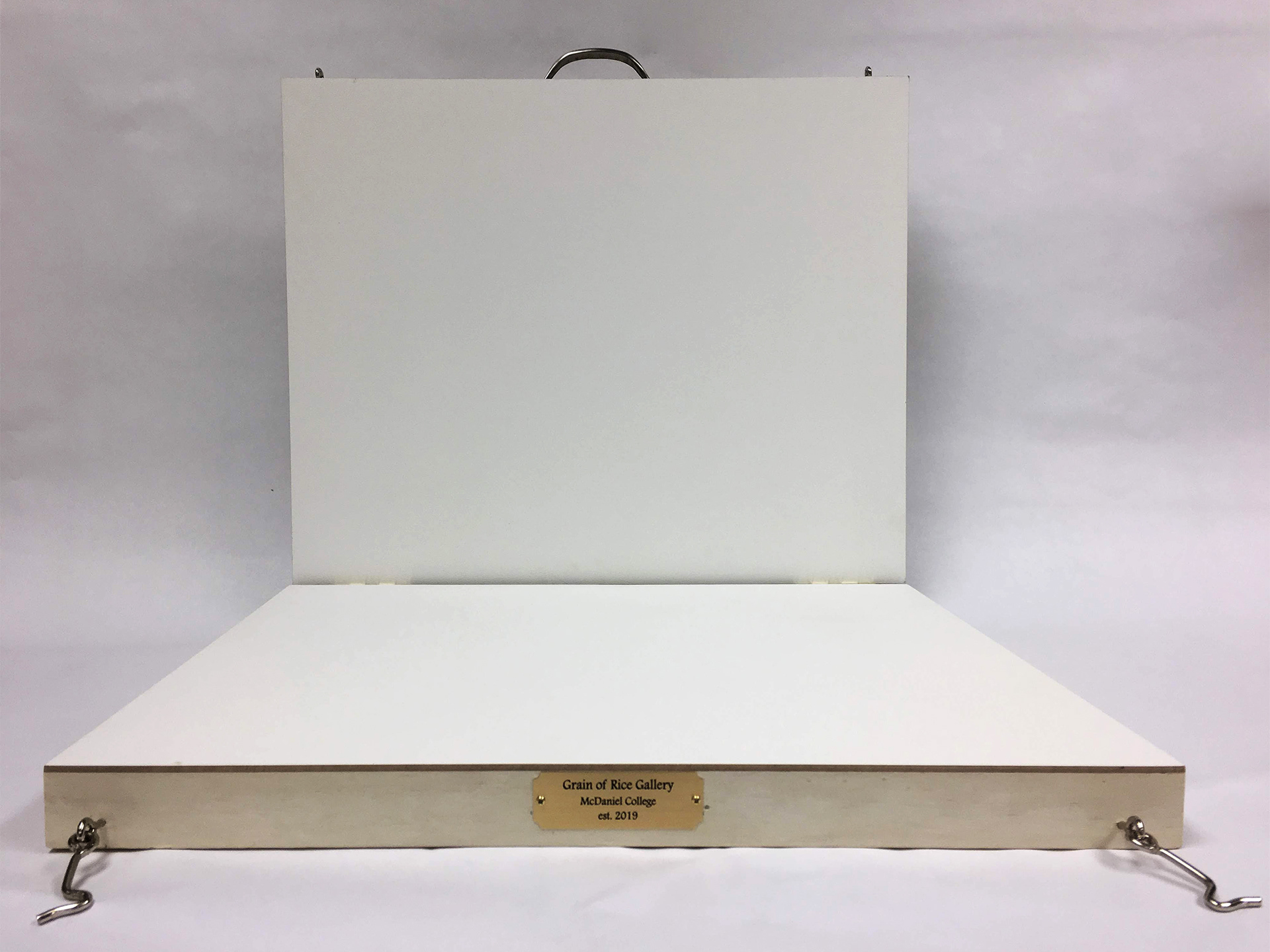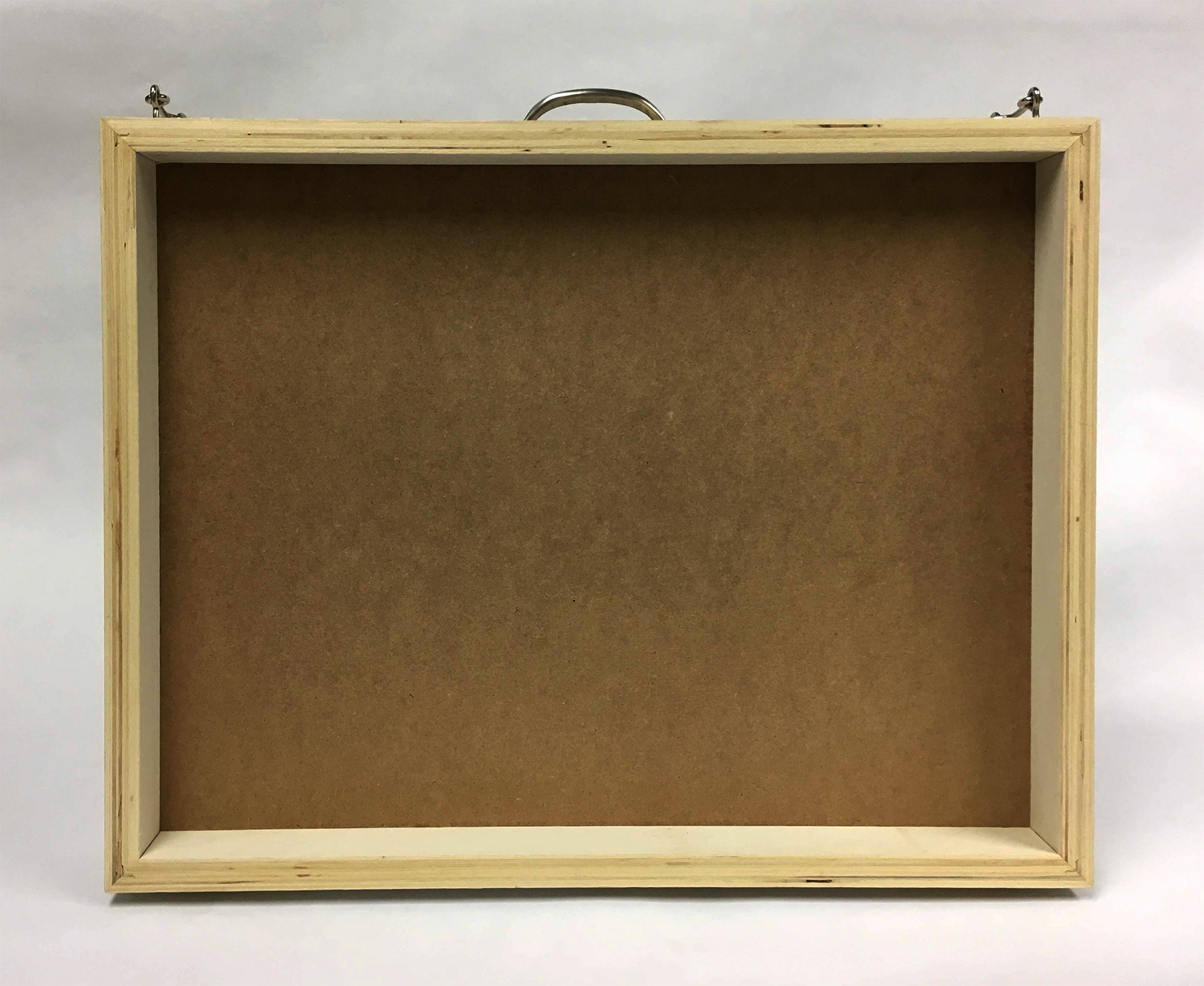 The annual PEEPShow at Carroll Arts Center is a HUGE event. Artists contribute sculptures, animations, reliefs, and other projects using PEEPs candies. Grain of Rice Gallery sponsored three submissions to the 2019 PEEPShow.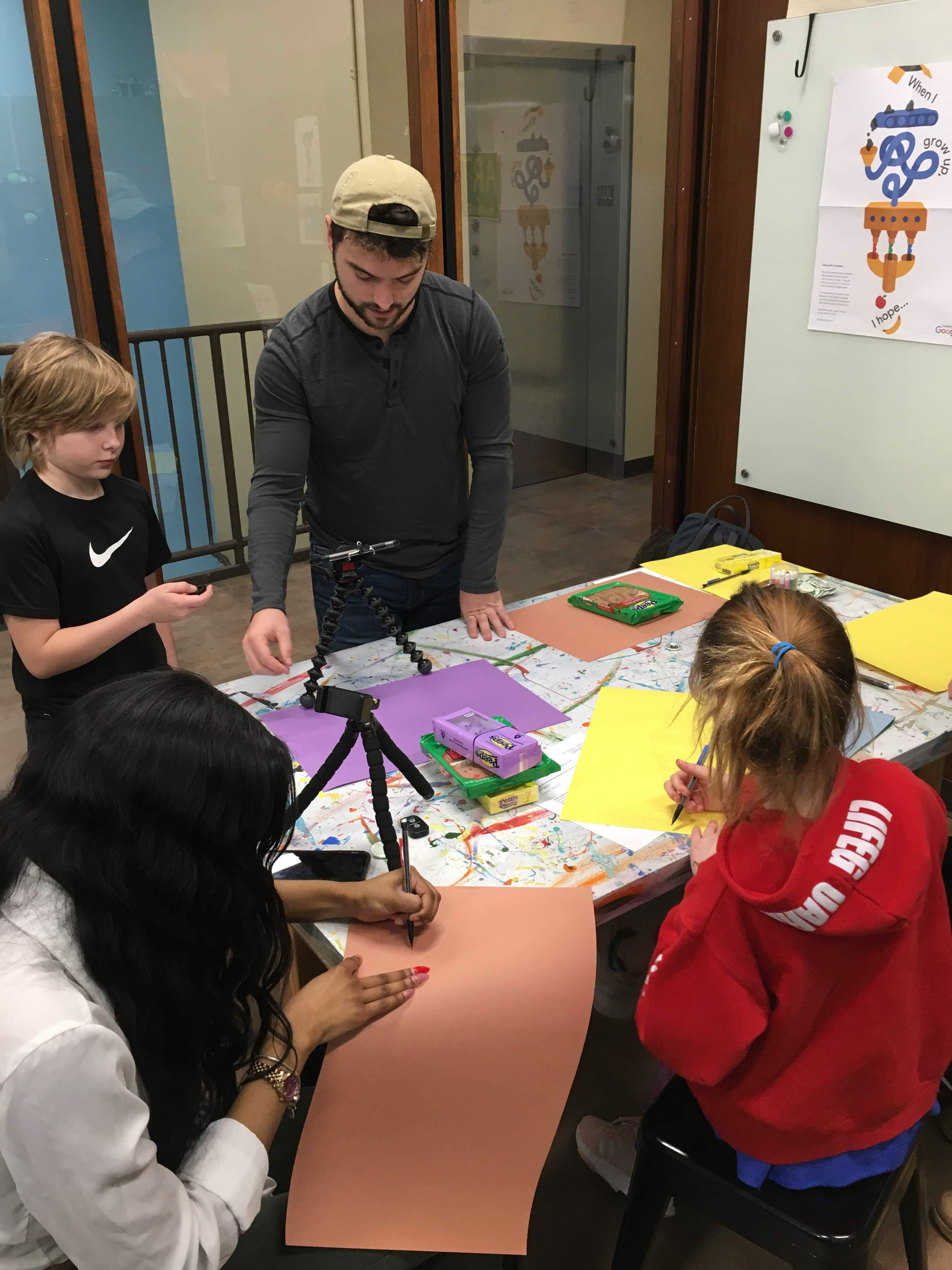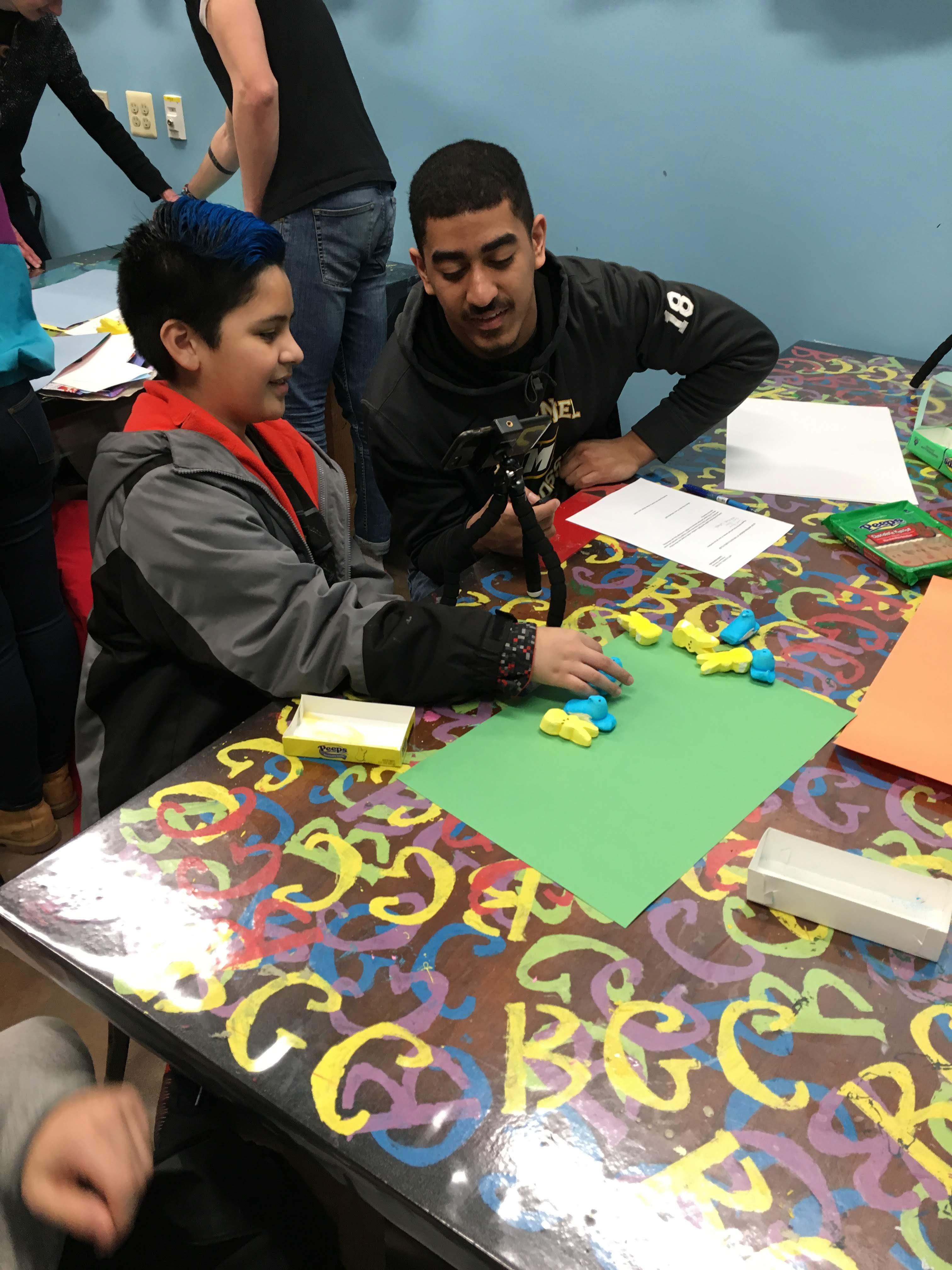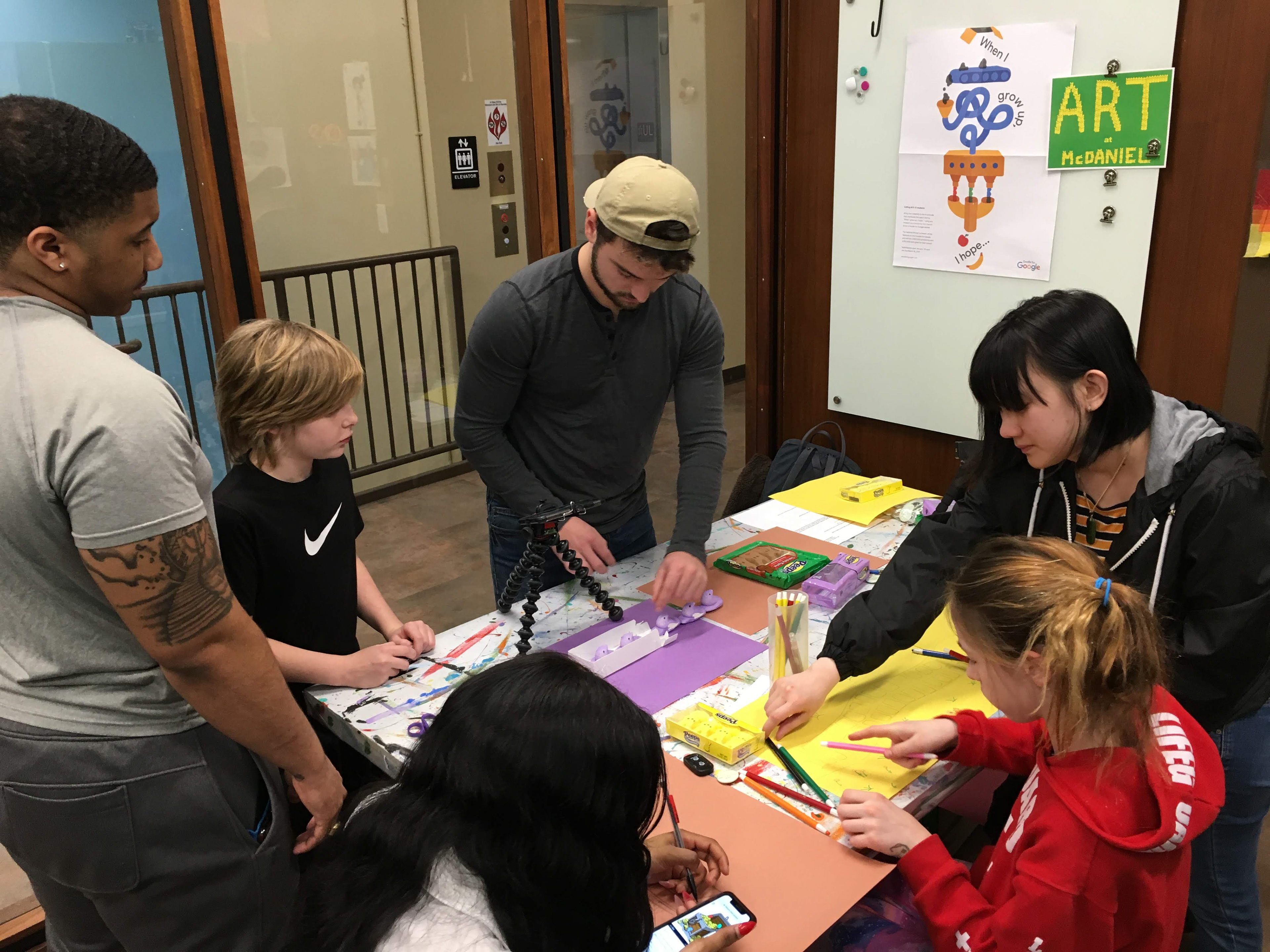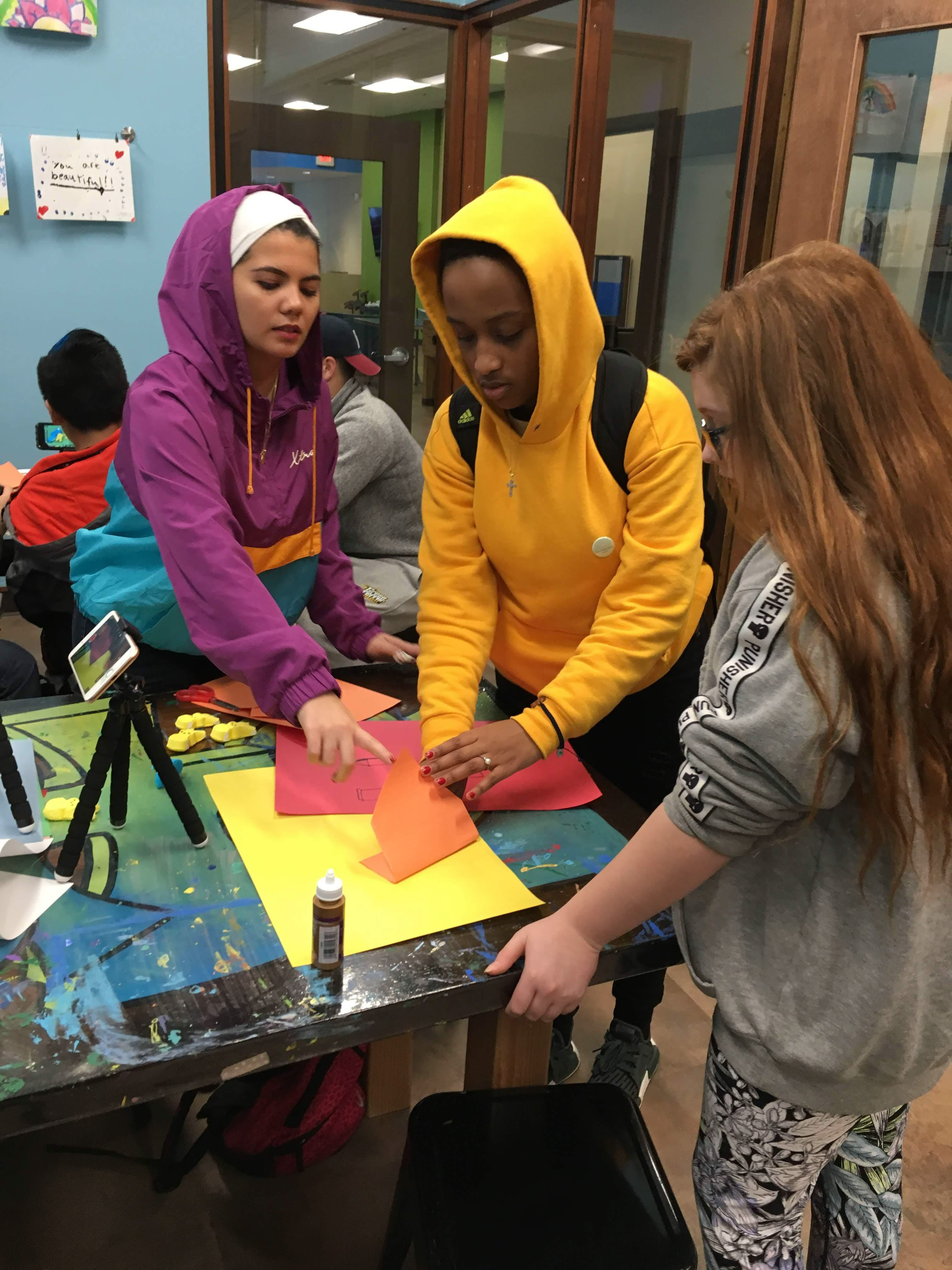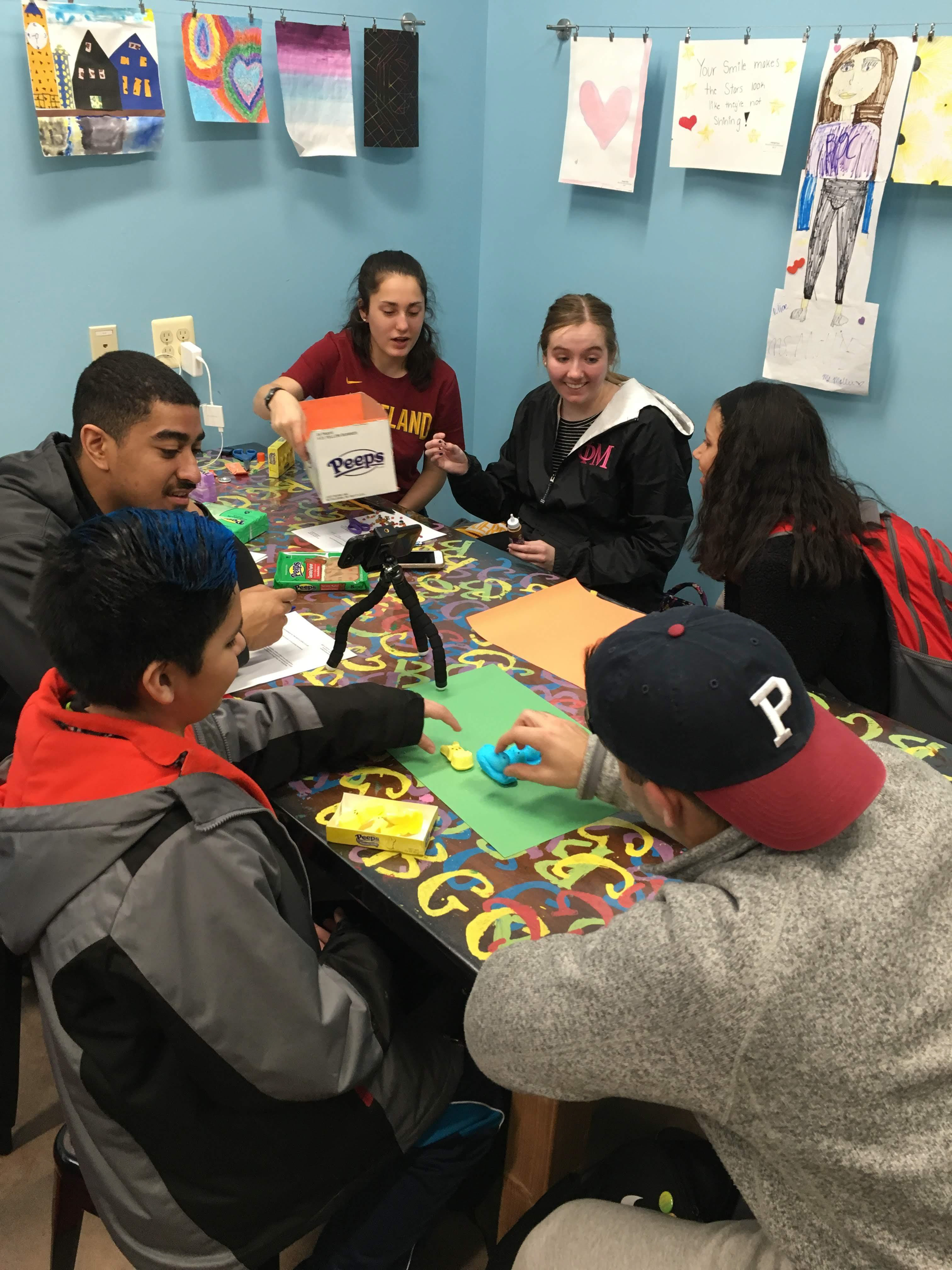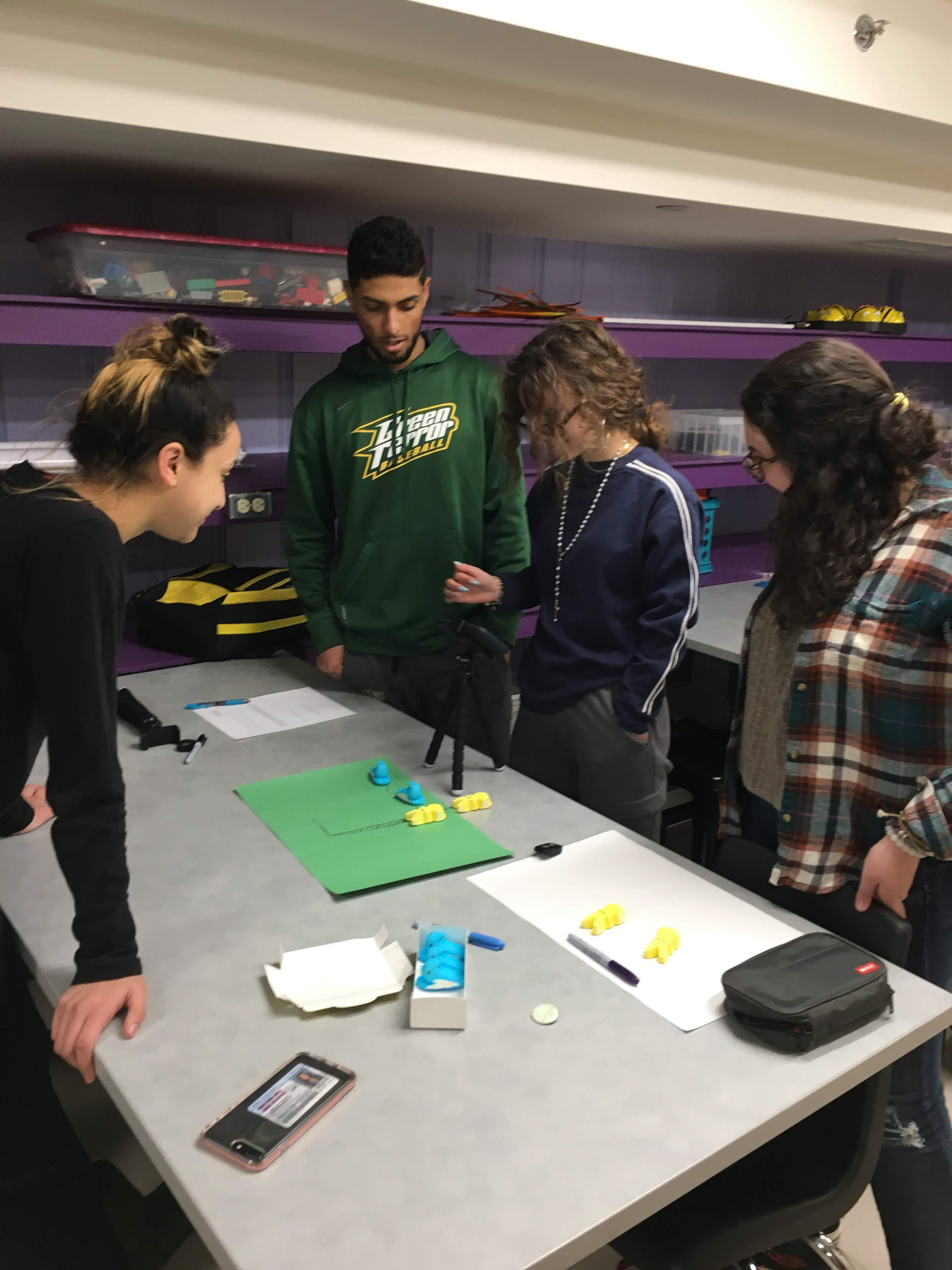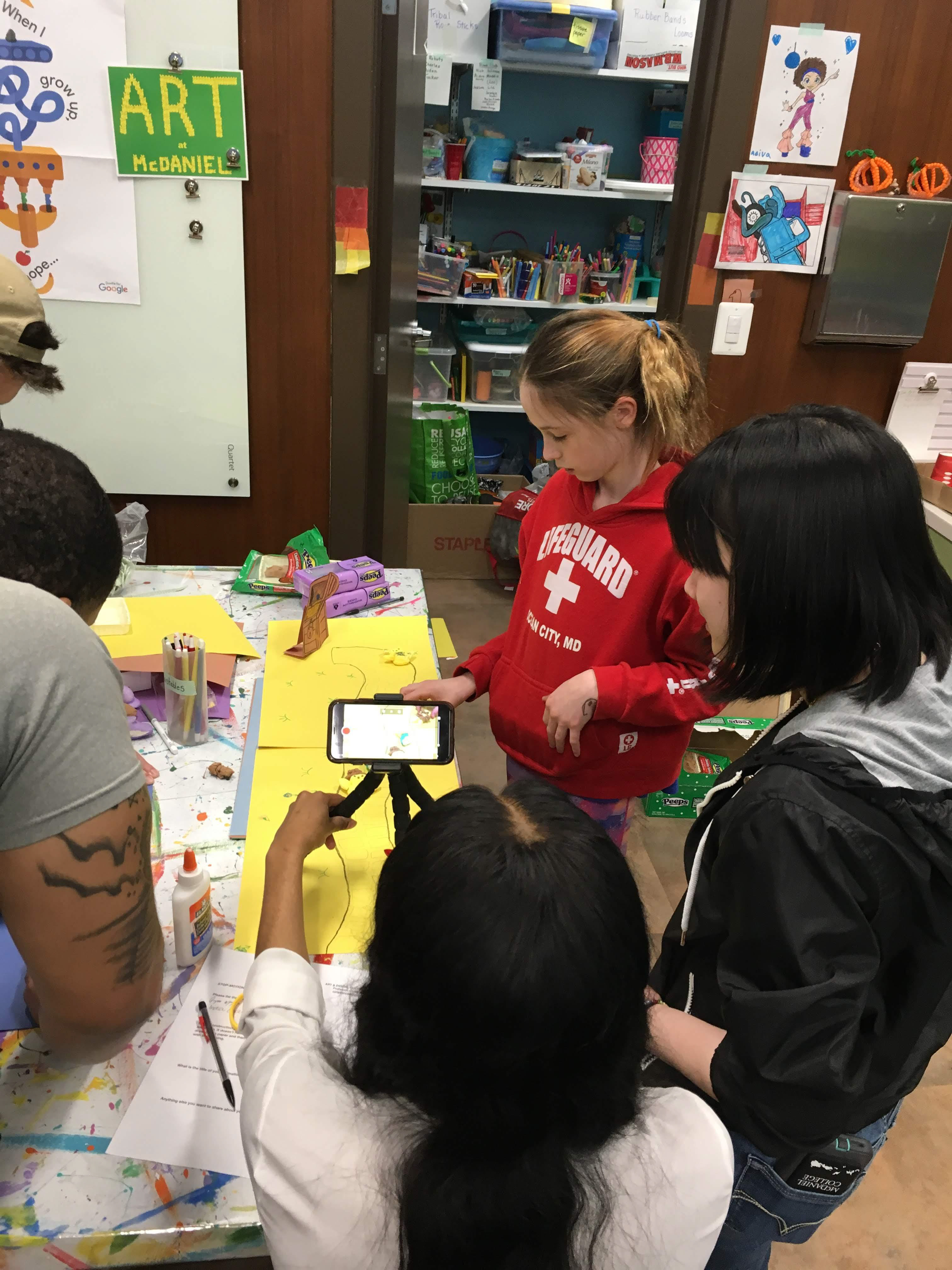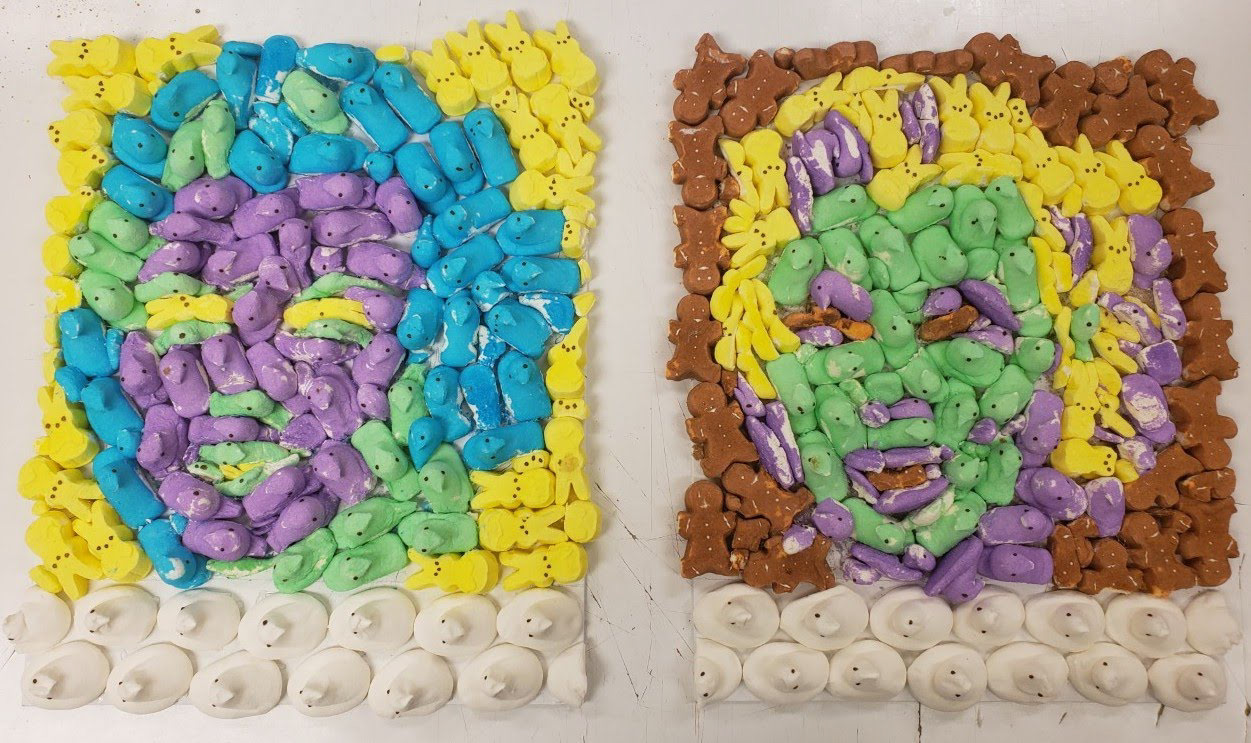 Sew Cool event: I collaborated with senior art majors, Jonathan Nepini and Melinda Bitzel, to host a community workshop on campus wherein we taught people how to sew. The event was held directly outside of the College's main dining hall during the lunch hours.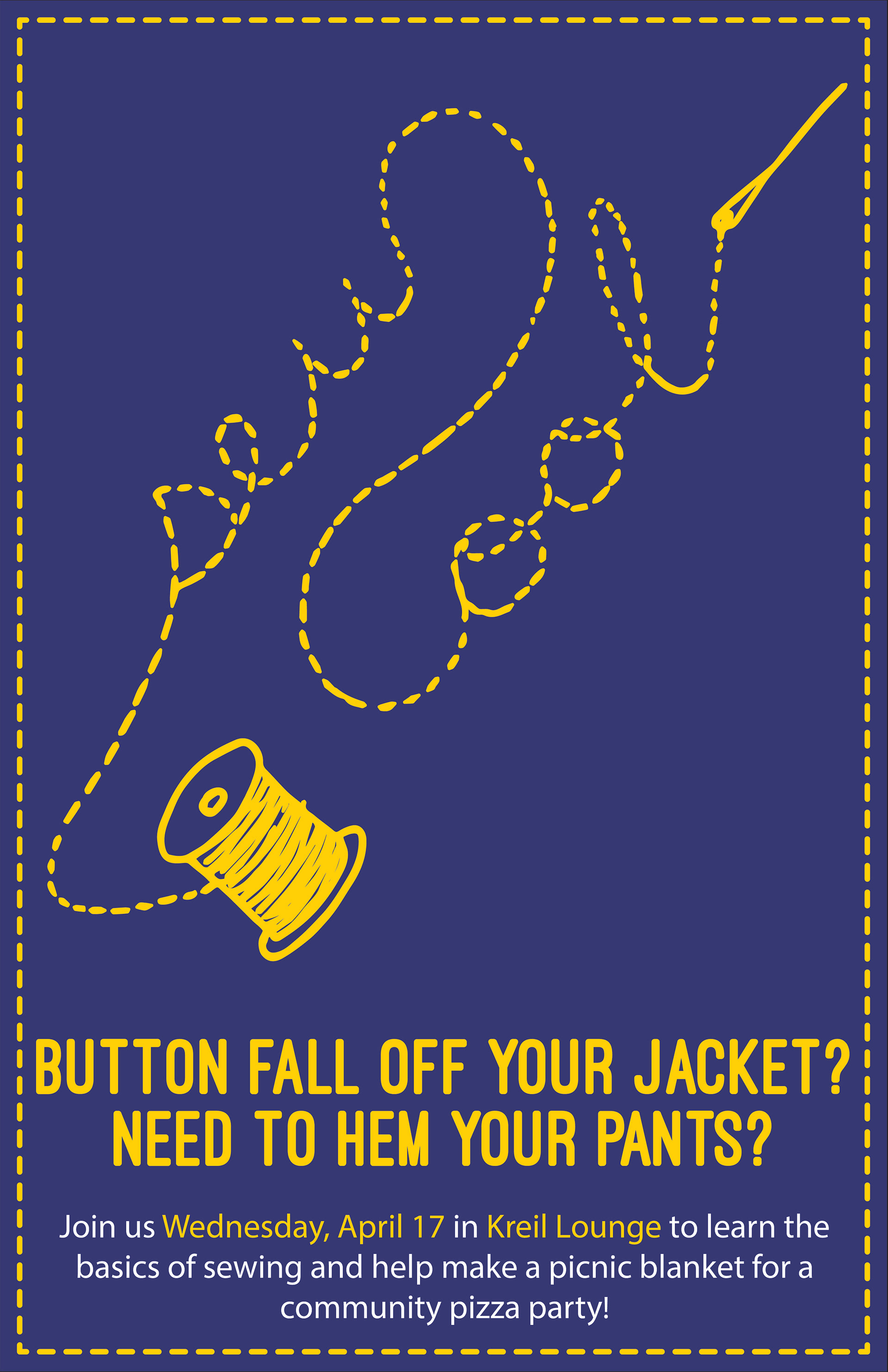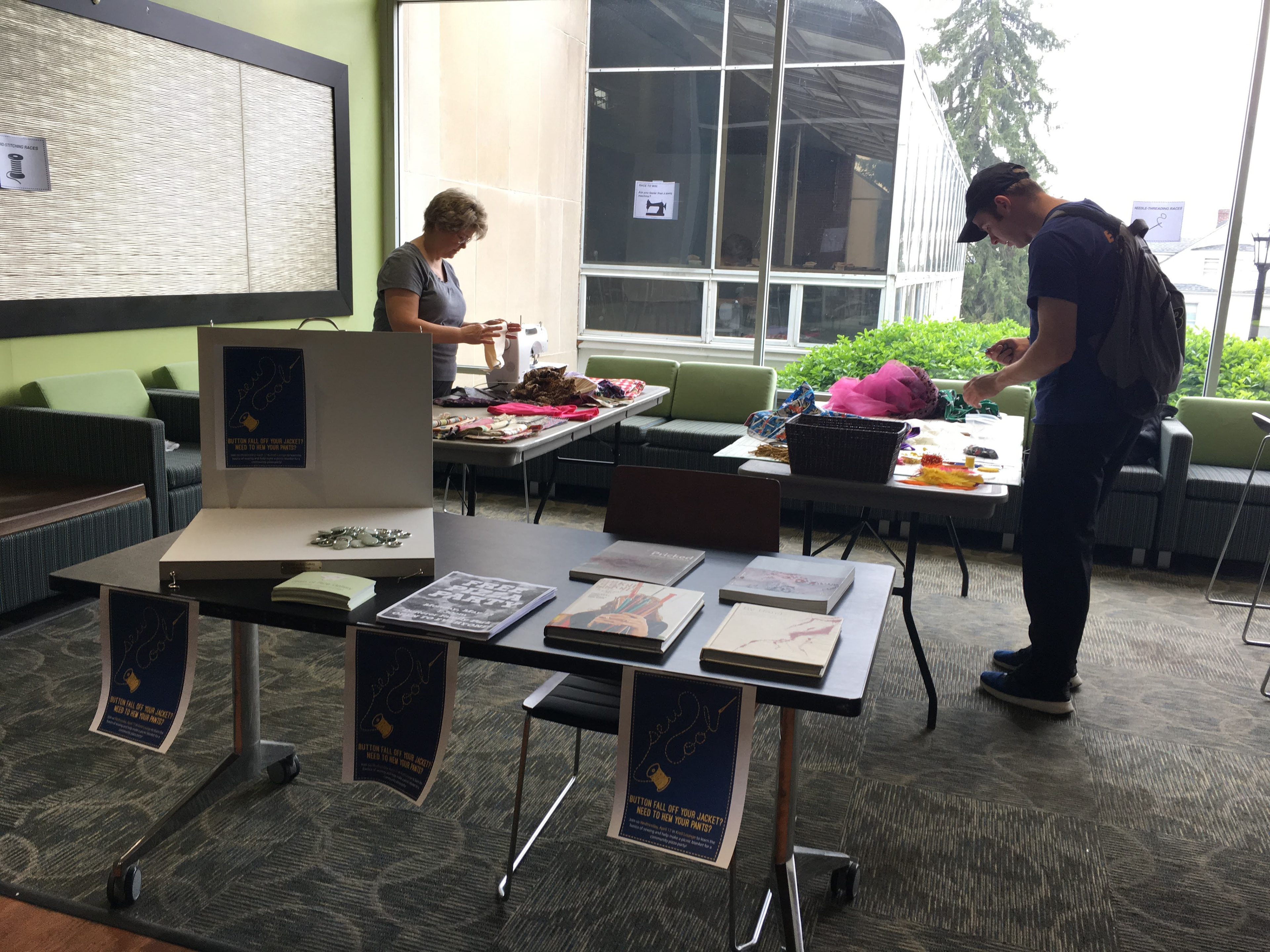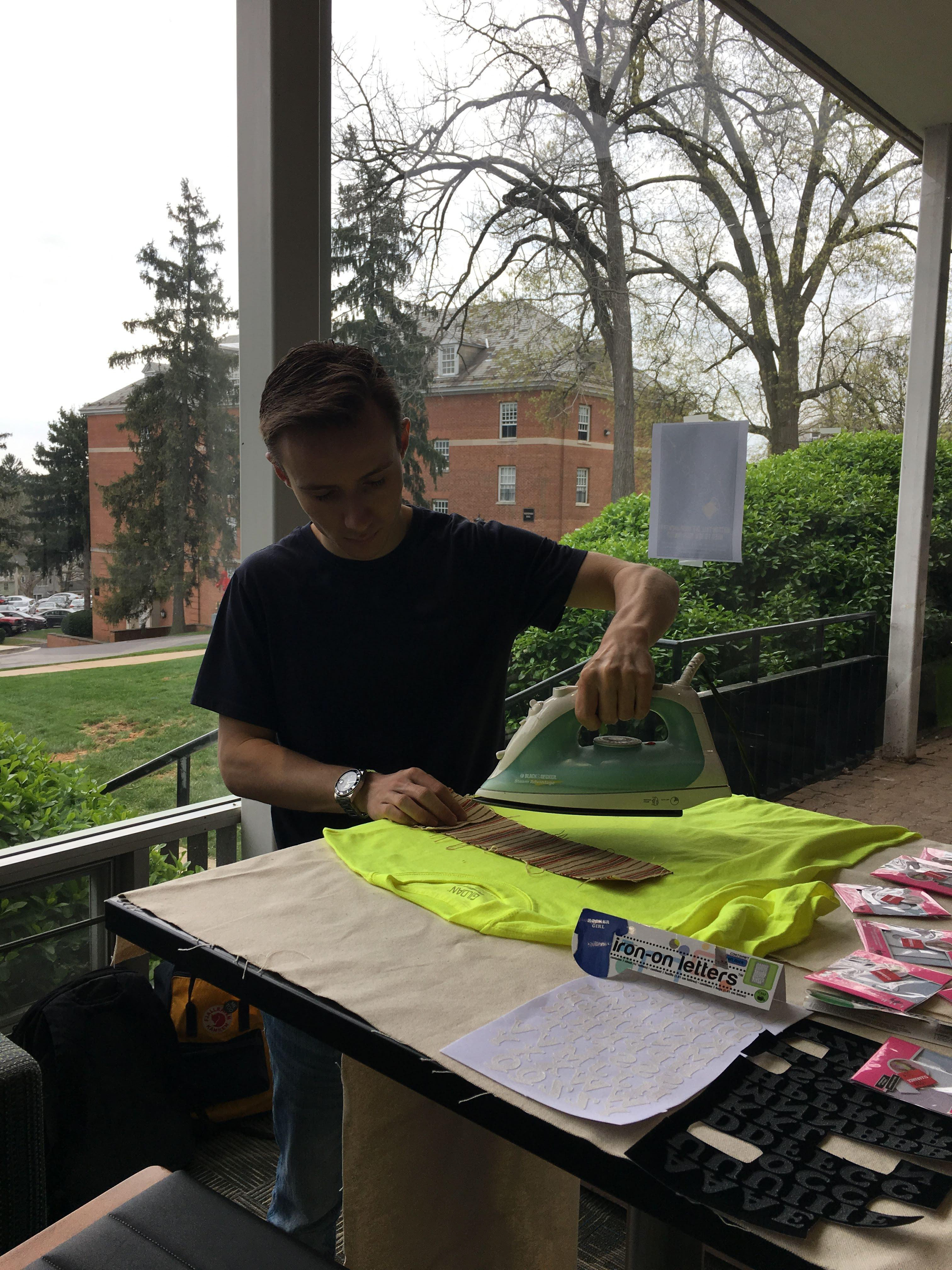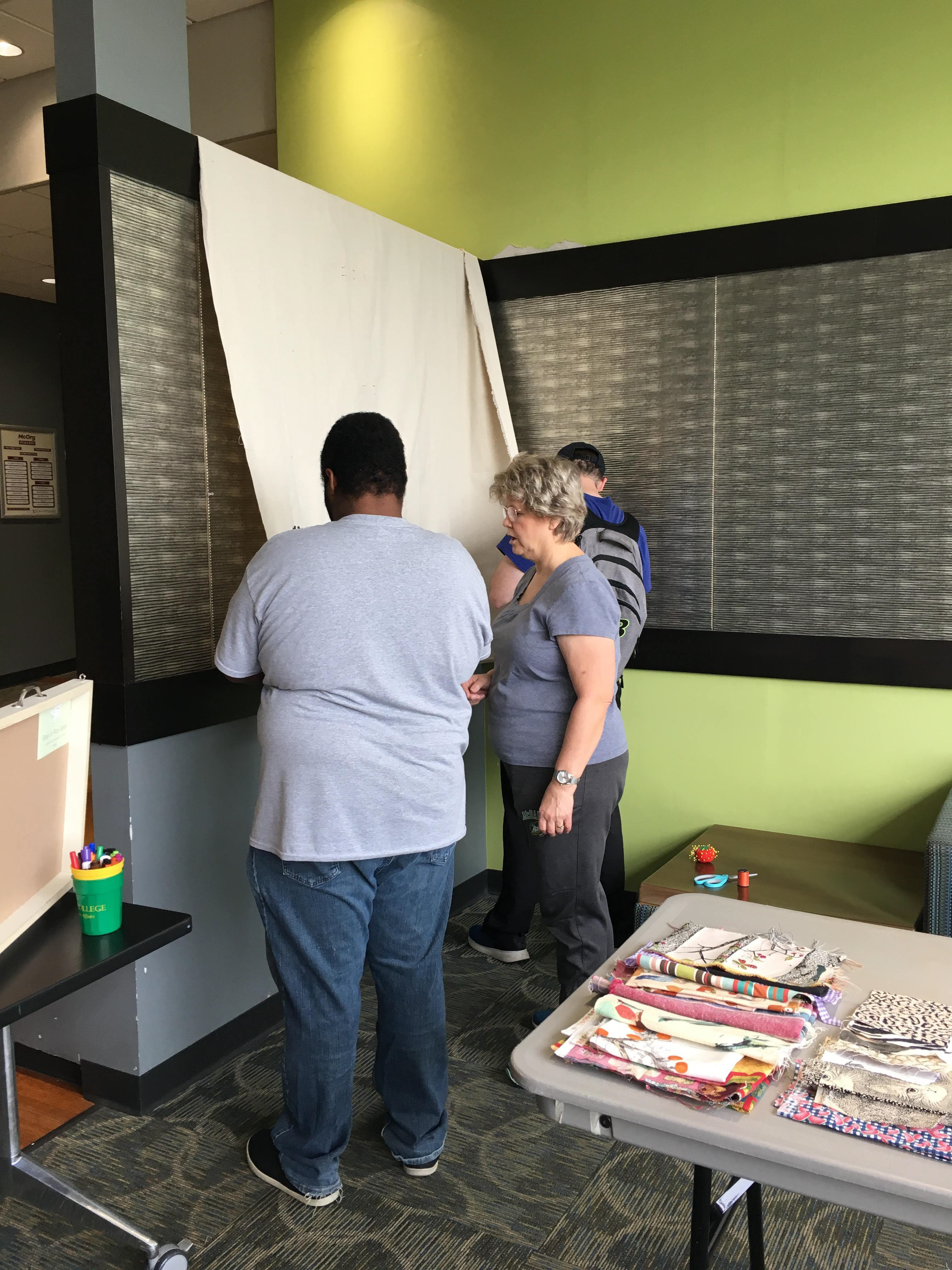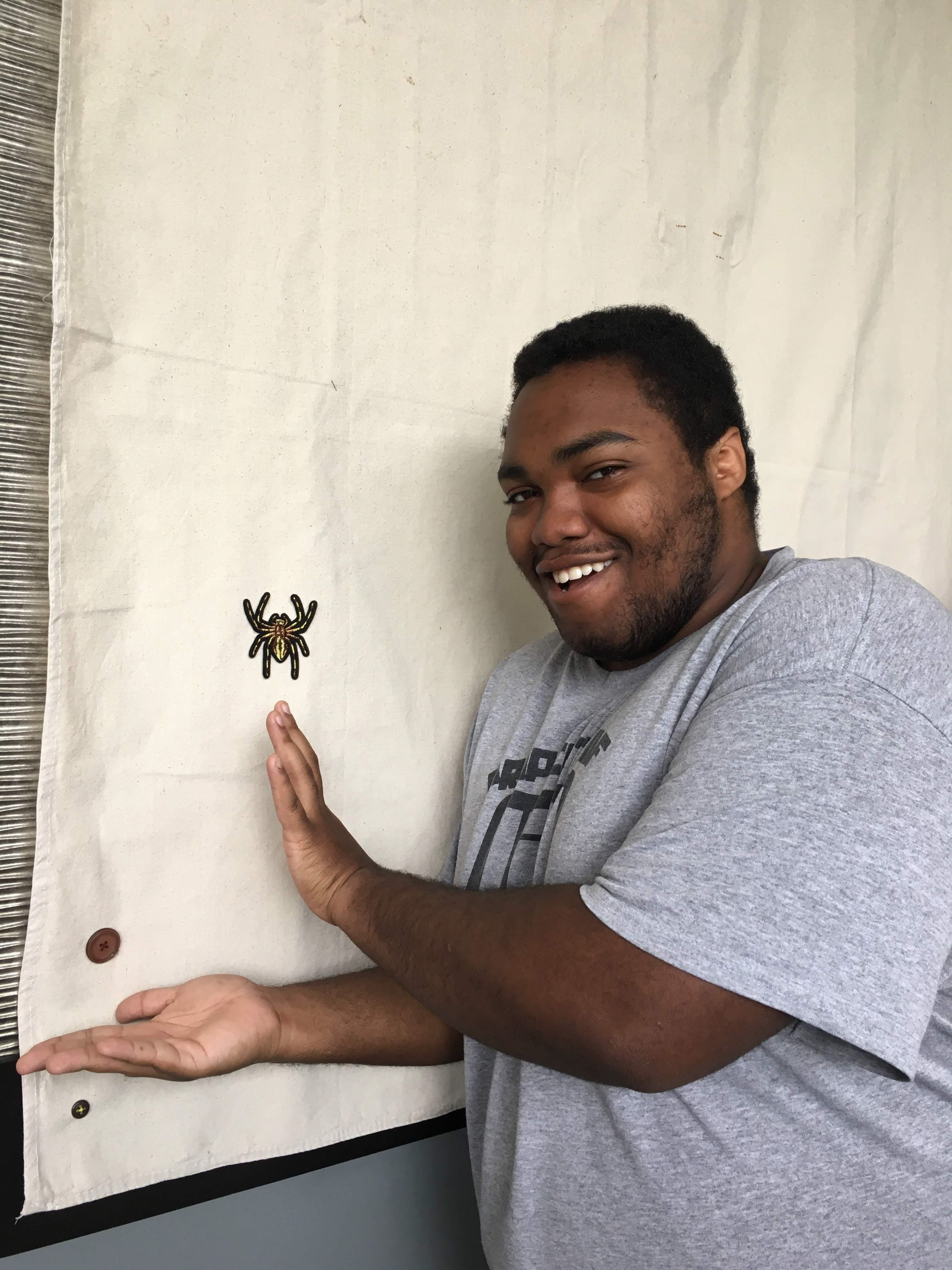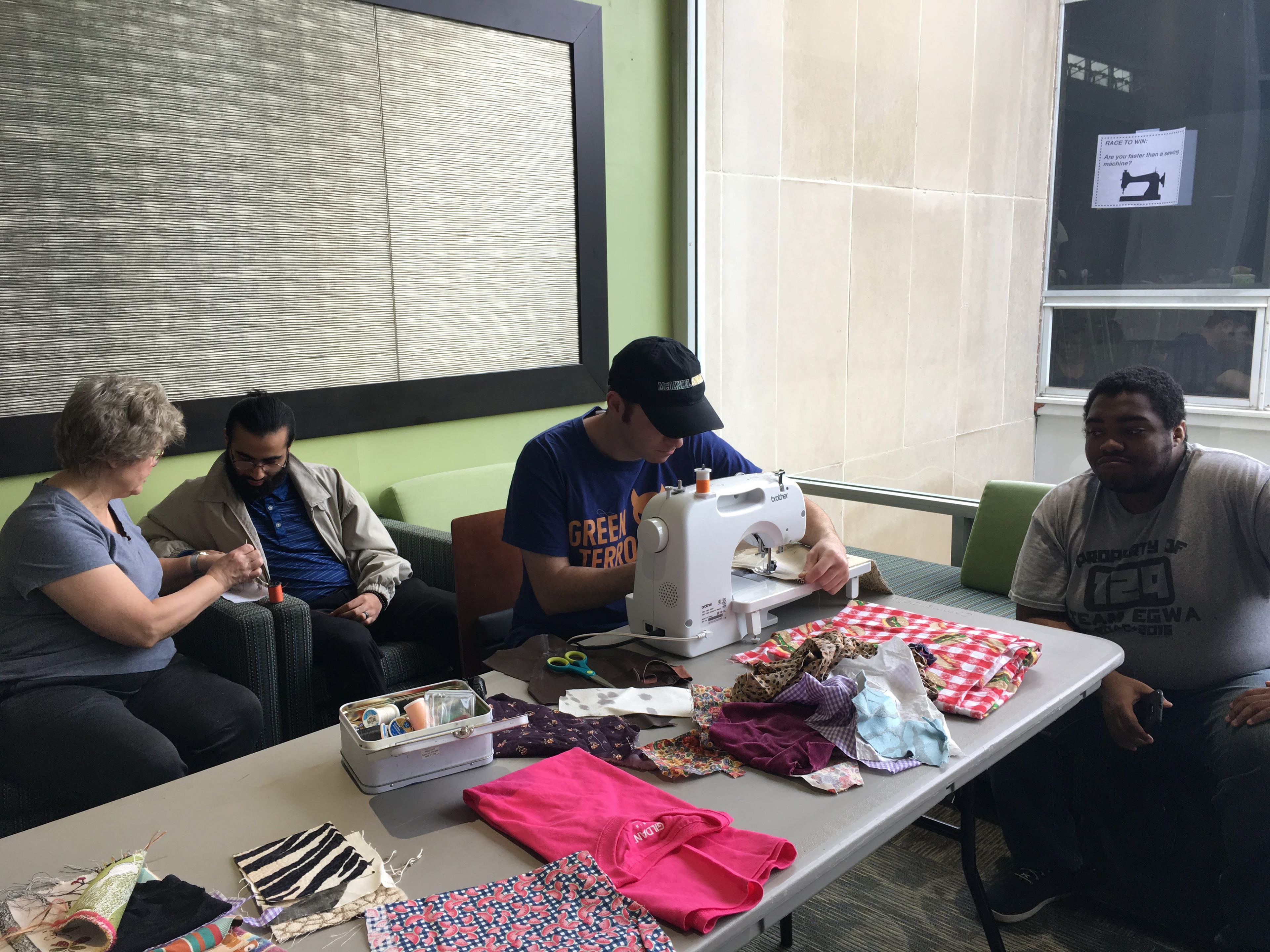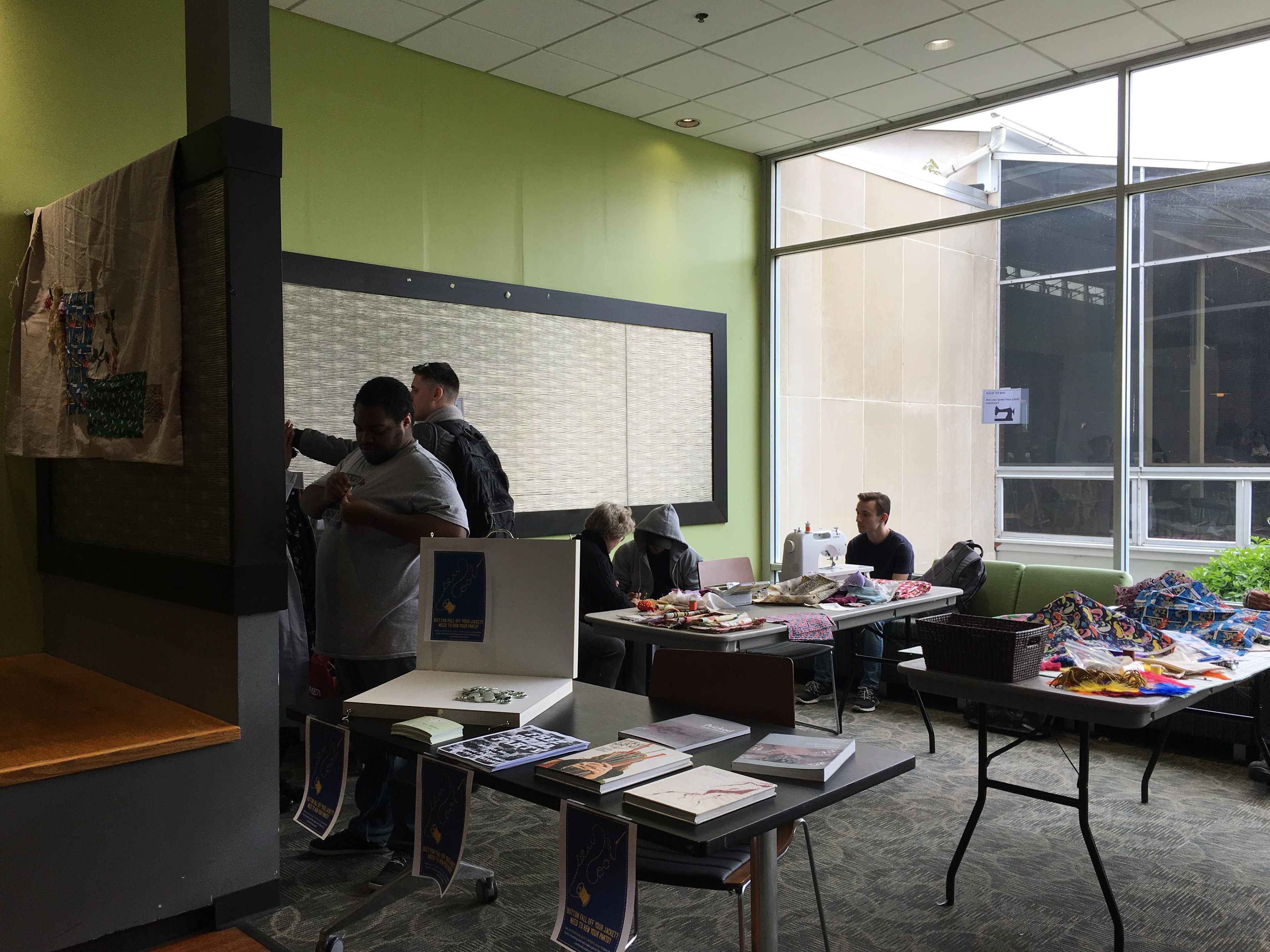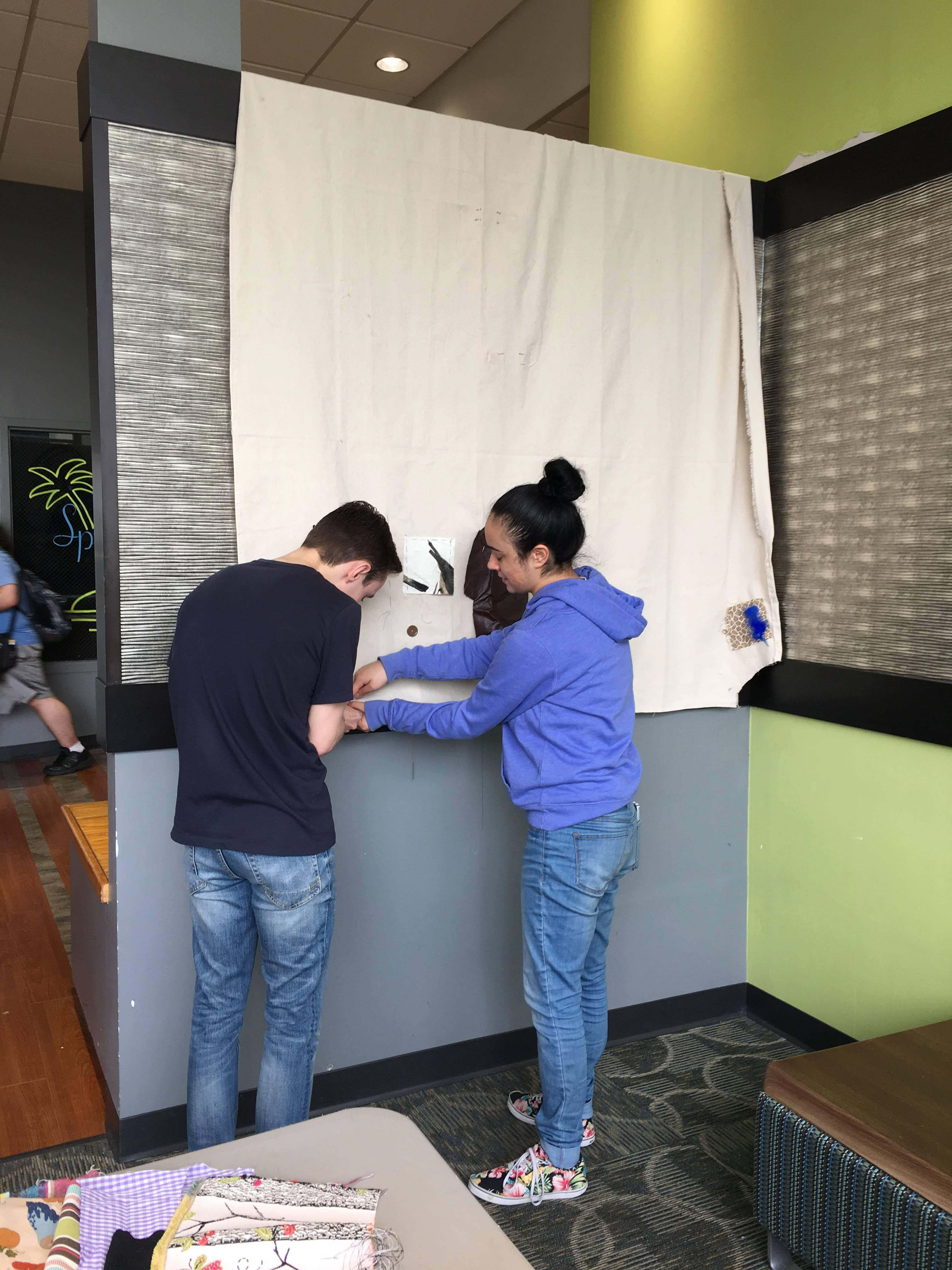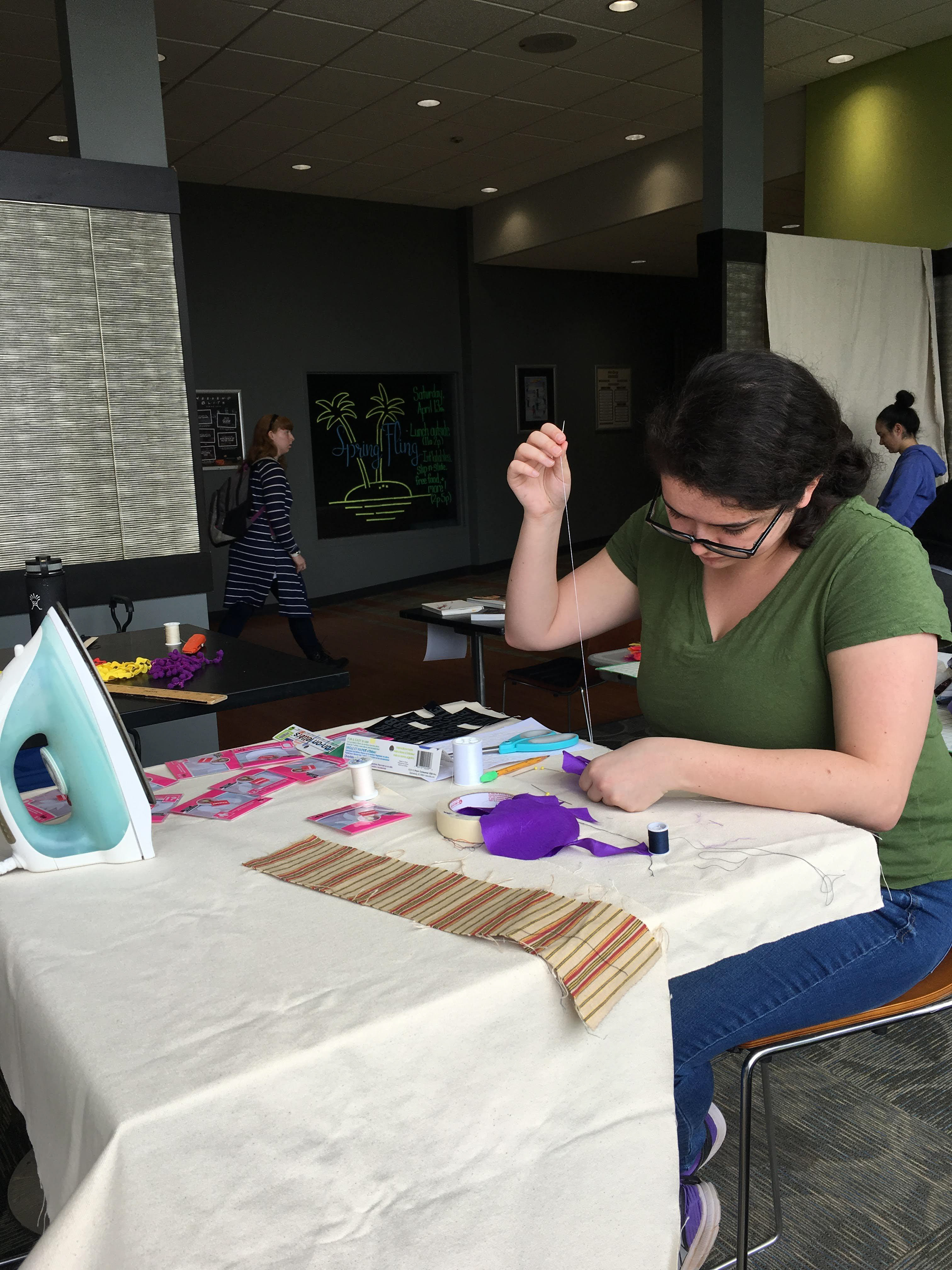 First Annual Earth Day Fair: Grain of Rice Gallery was asked to participate in the first annual Earth Day fair by the Green Life student organization. The gallery included student work focusing on themes of sustainability, climate change, and/or appreciate of nature.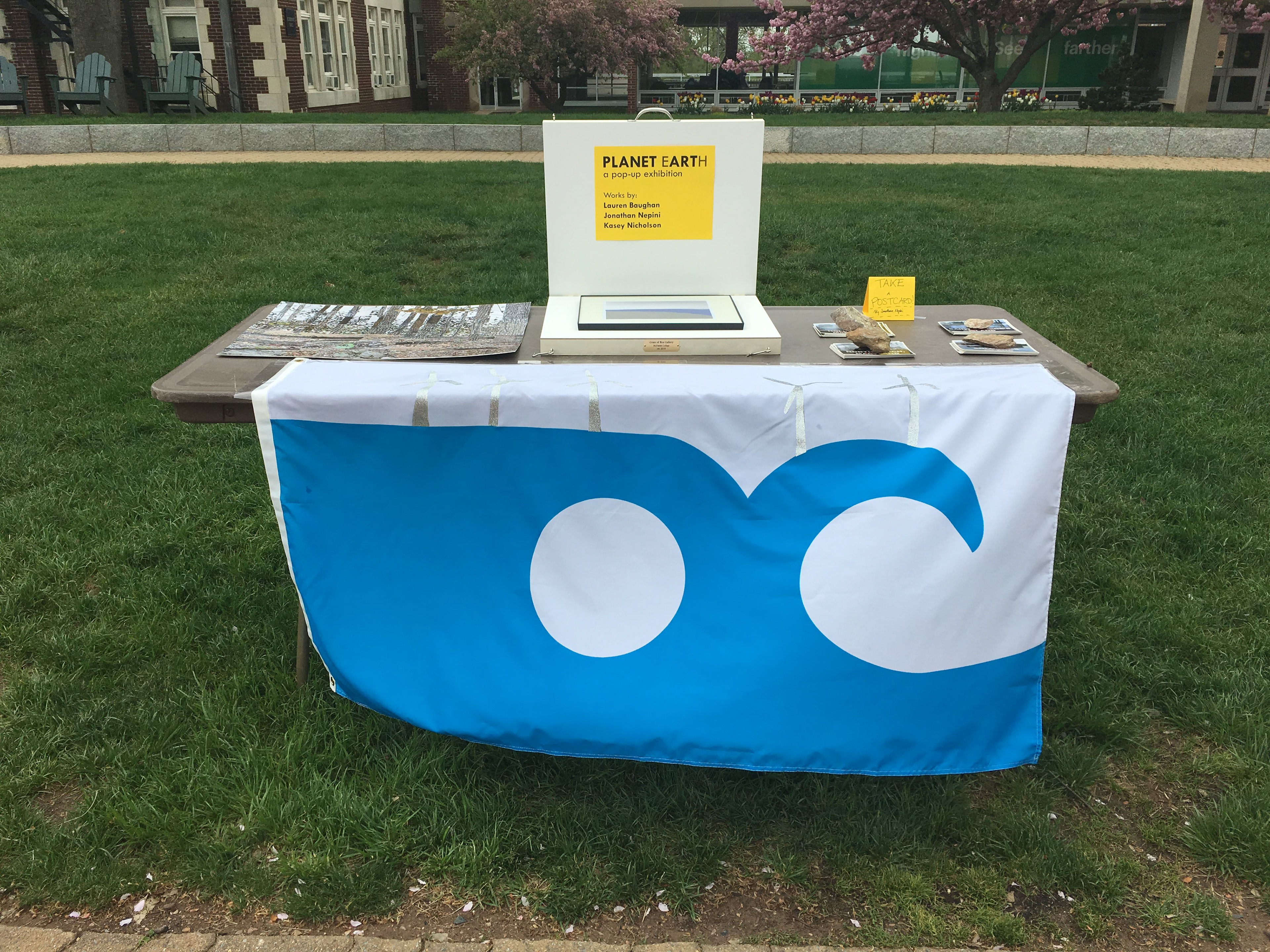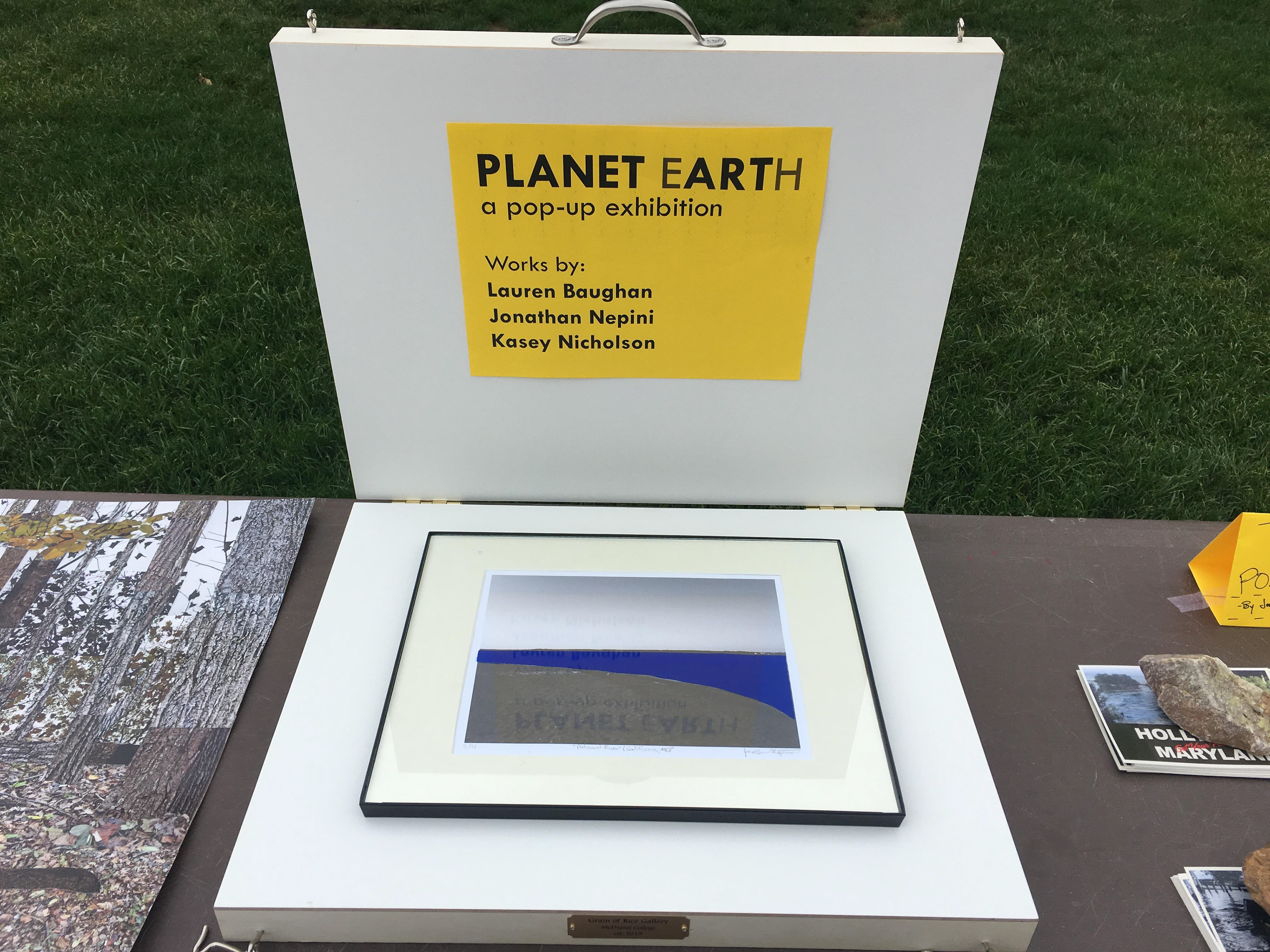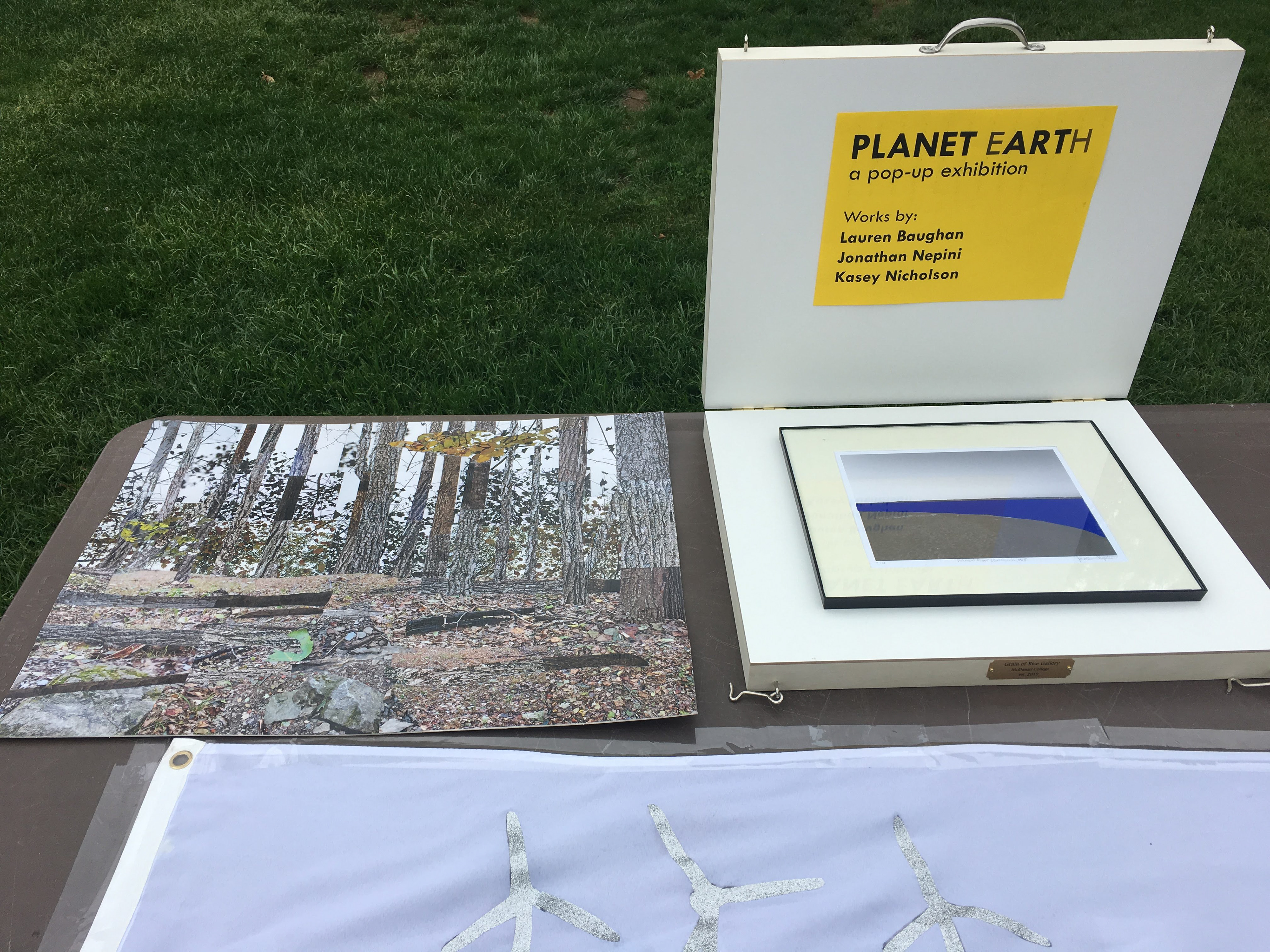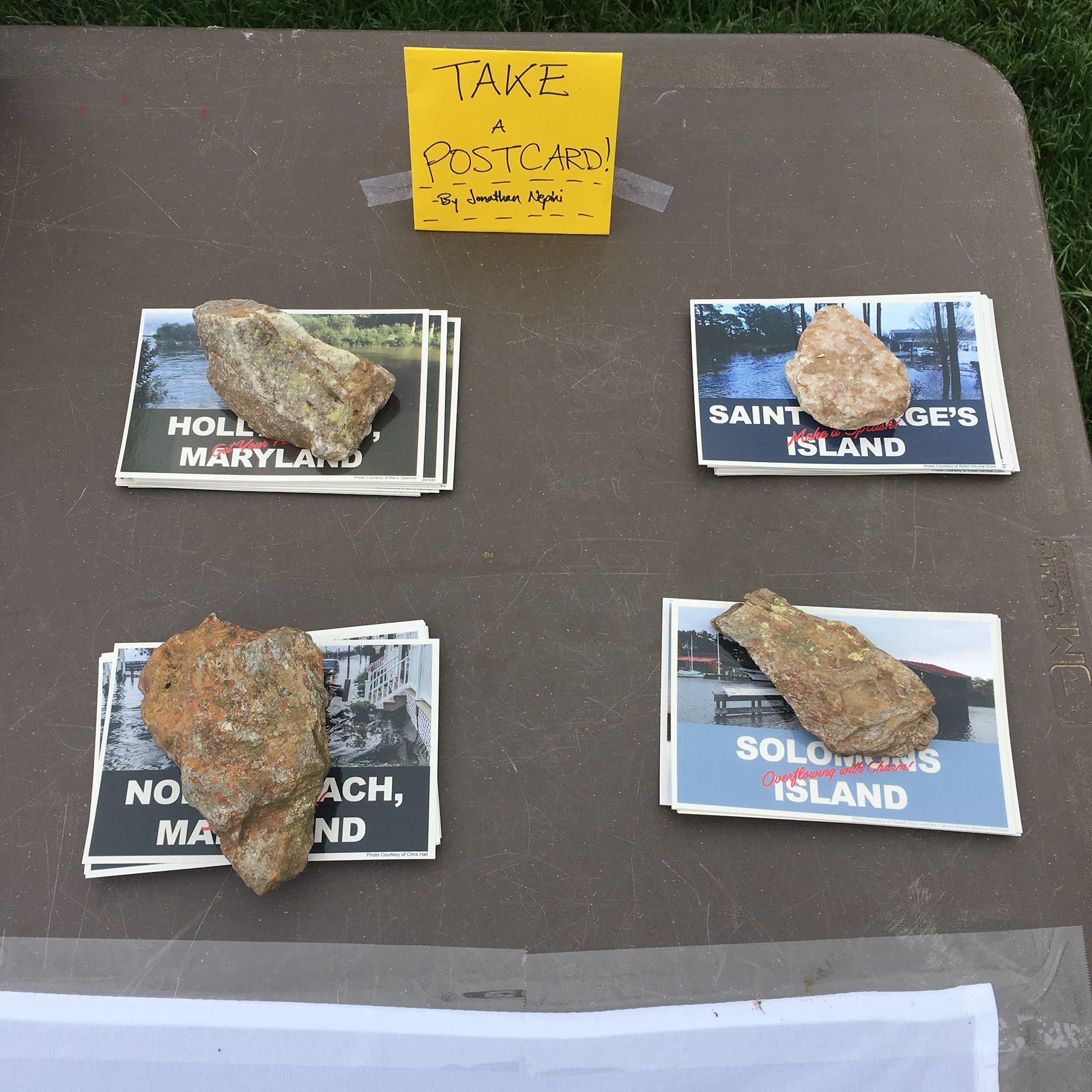 Book Launch and Community Picnic: this event was hosted by Advanced Studio students who released a collaborative book project containing essays and artwork about the theme of space and place. Our picnic was to be held at Dutterer Park in Westminster, but was unfortunately rained out. Student Firdauss Moussa cooked authentic African food from her country of Togo and served it at the picnic. She was hoping to introduce this cuisine to citizens of Westminster.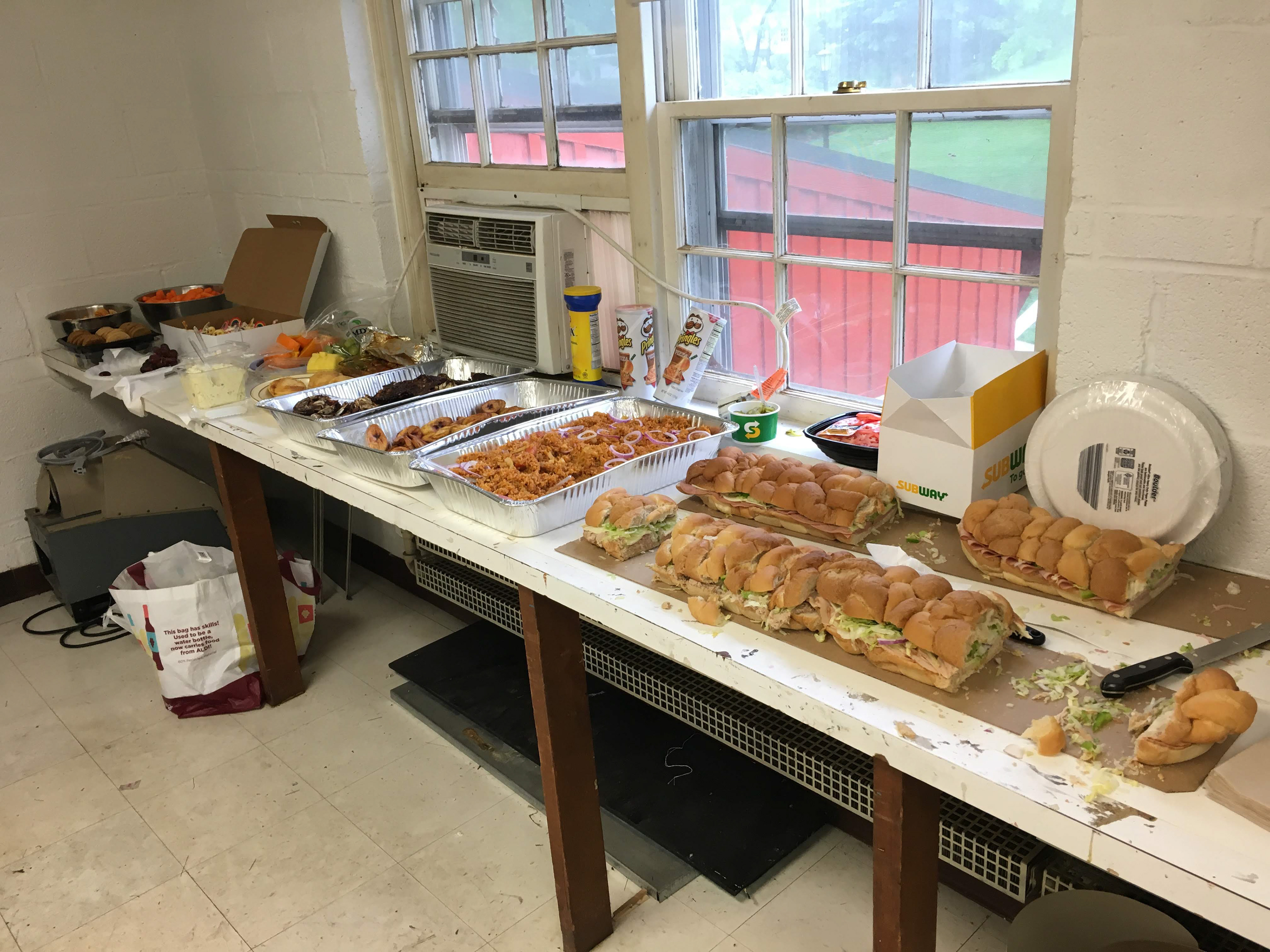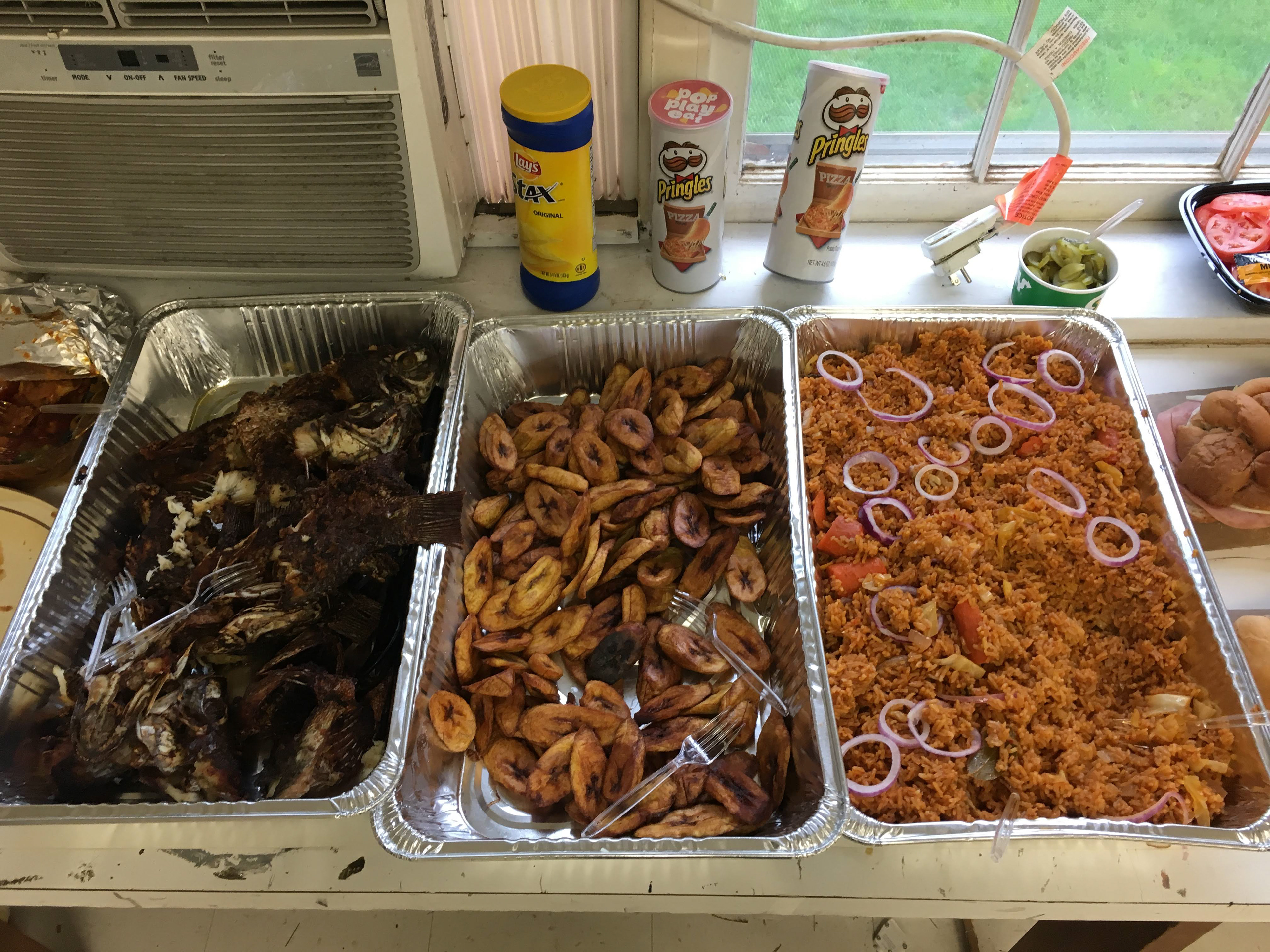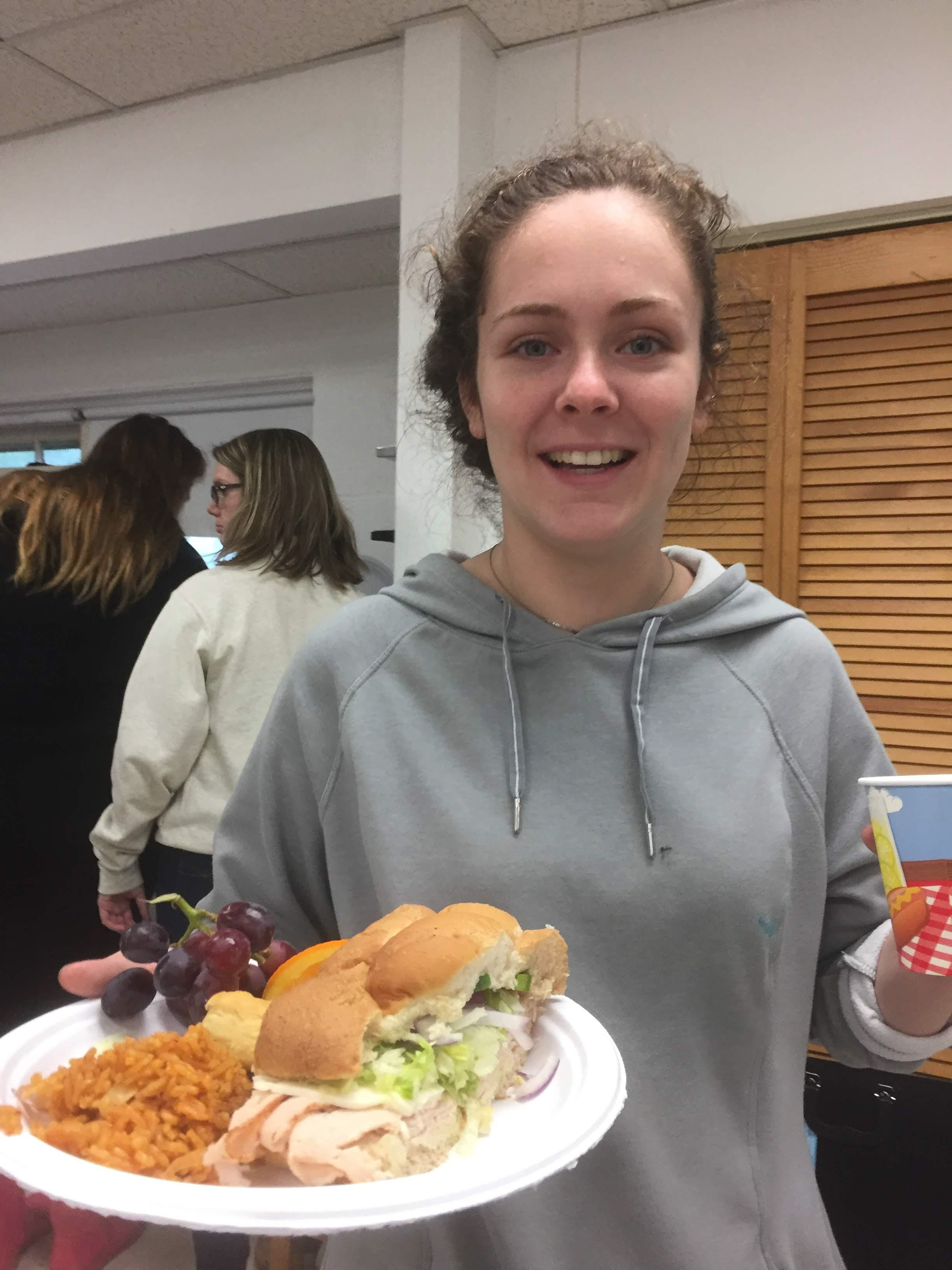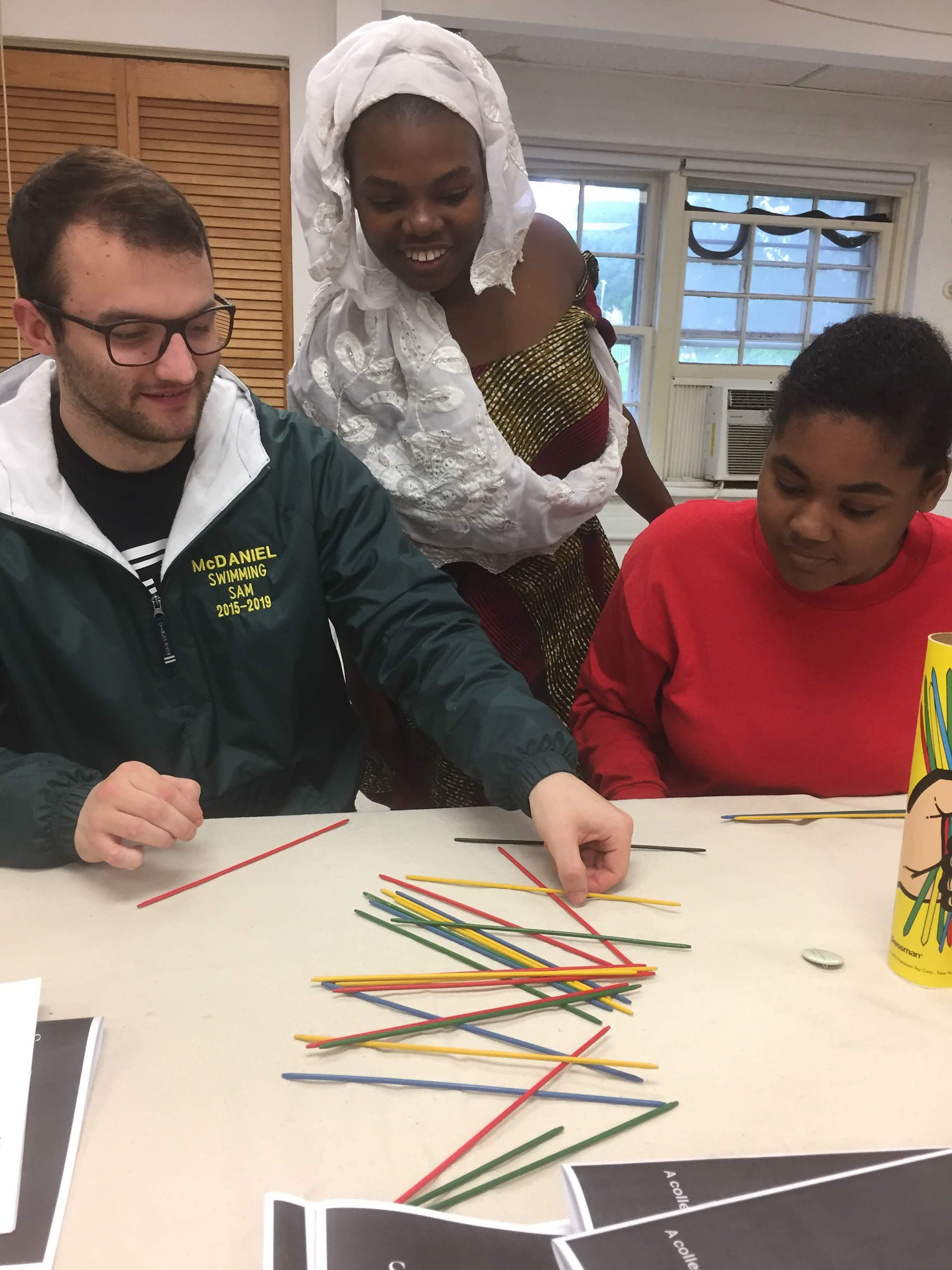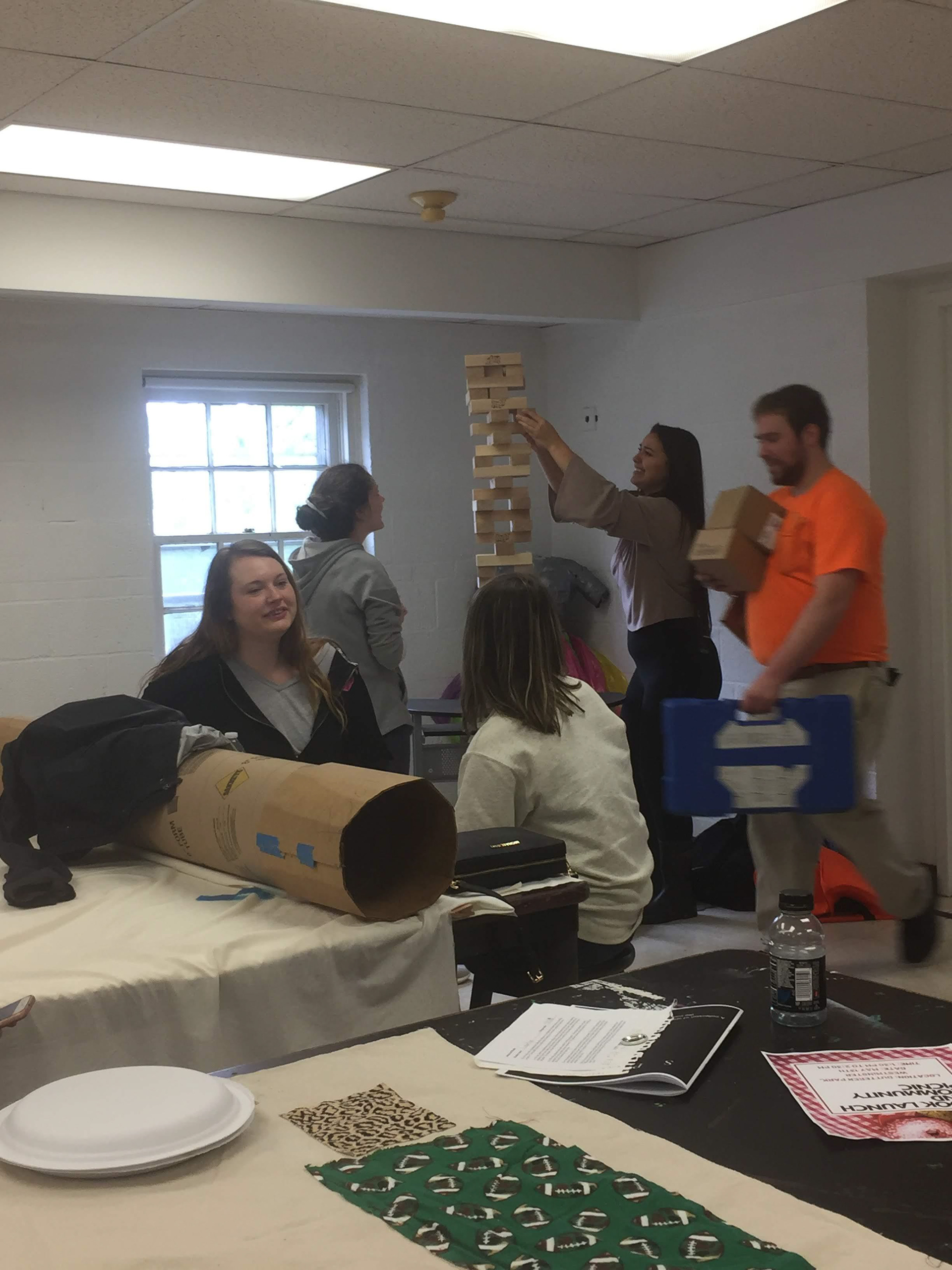 Painted Stone Cairns: Student Lauren Baughan went to the Coys & Girls Club of Westminster to host a stone painting workshop with elementary and middle school students. The painted stones were assembled into cairns and will be placed in a local park in Westminster.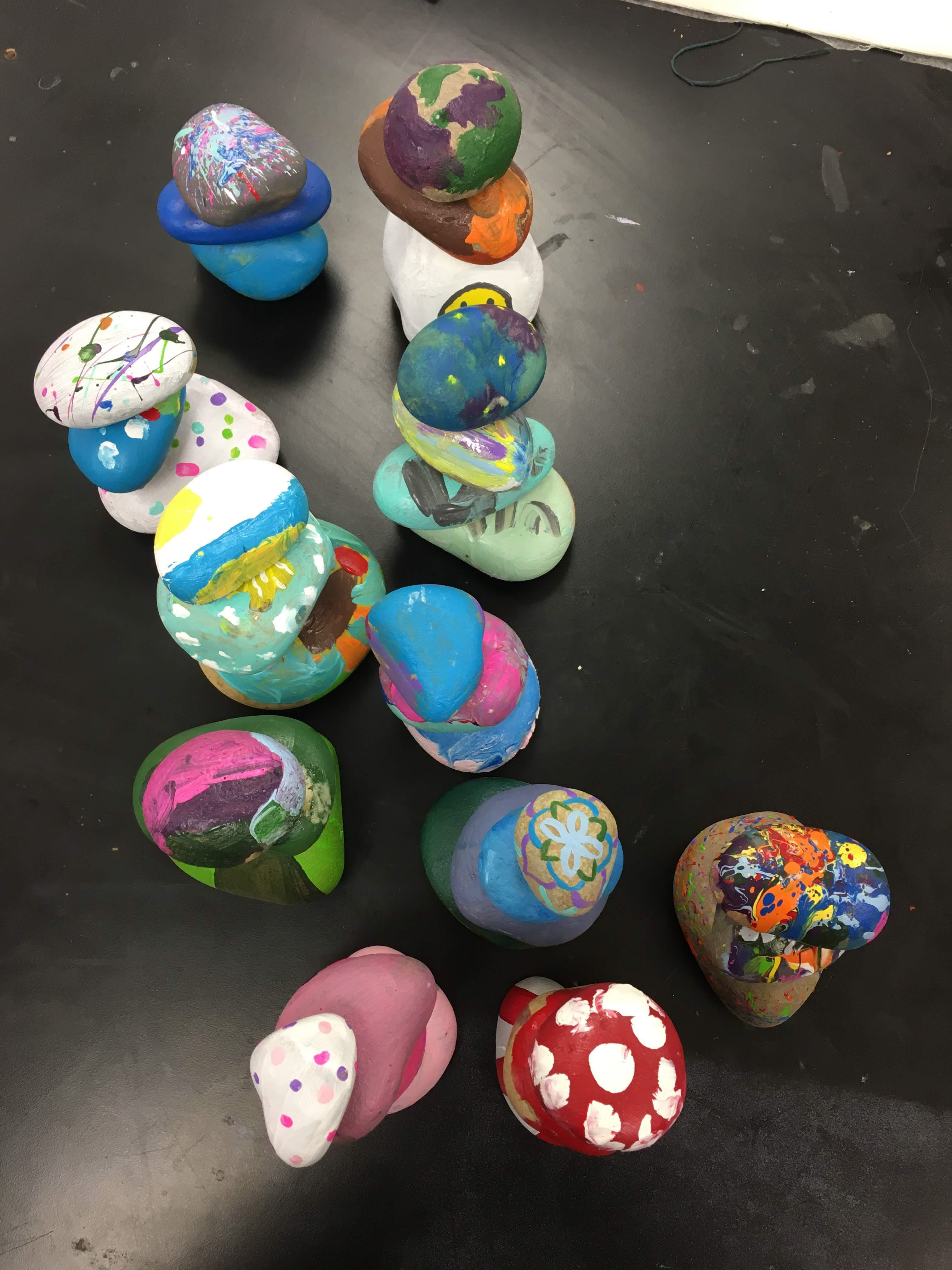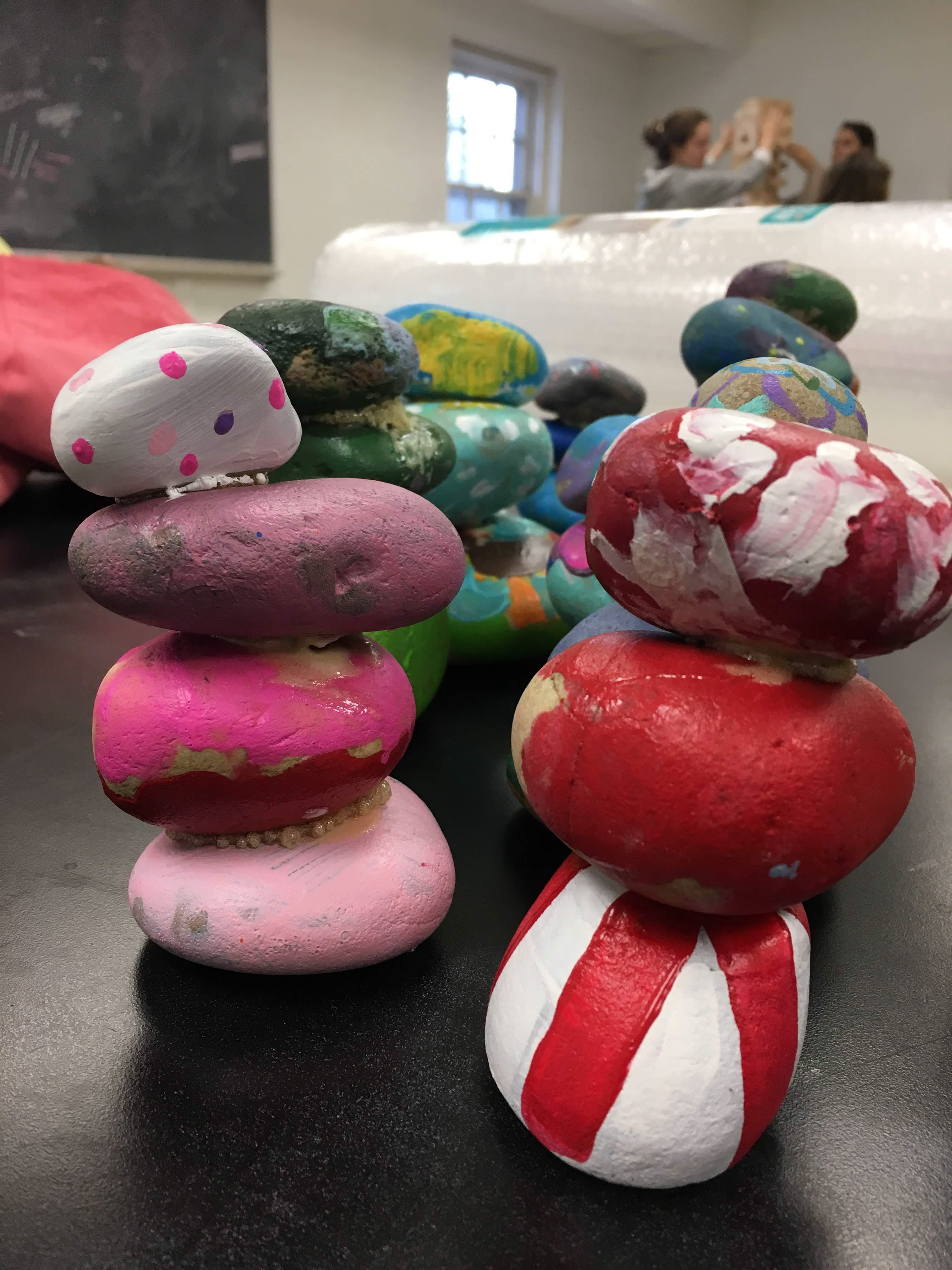 Kindness Bookmarks: Senior Rebecca Marr designed bookmarks promoting kindness and positivity. She then placed the bookmarks in books throughout the children's section at the Taneytown Public Library. She chose this library because Taneytown is struggling with a very negative Facebook group wherein community members are fighting with and trolling each other.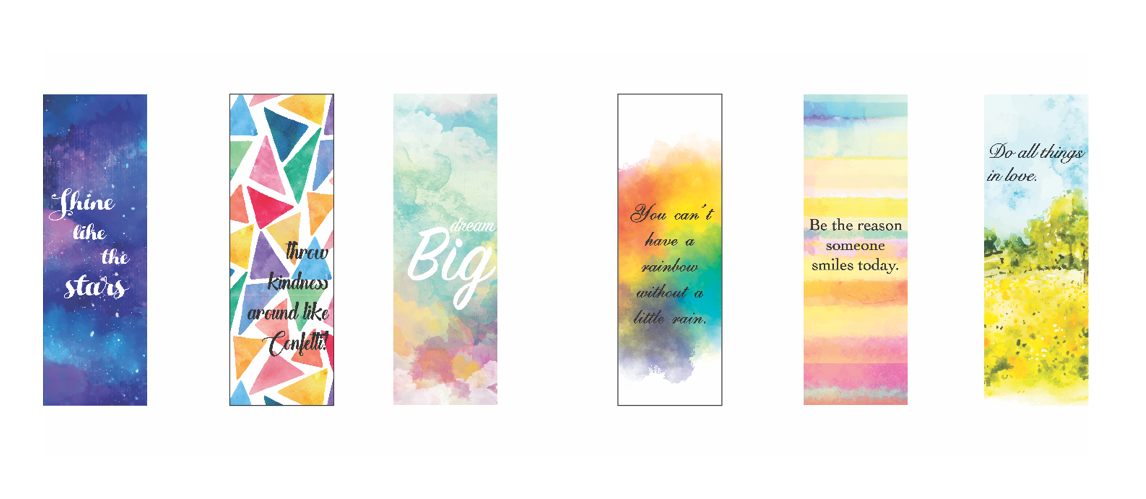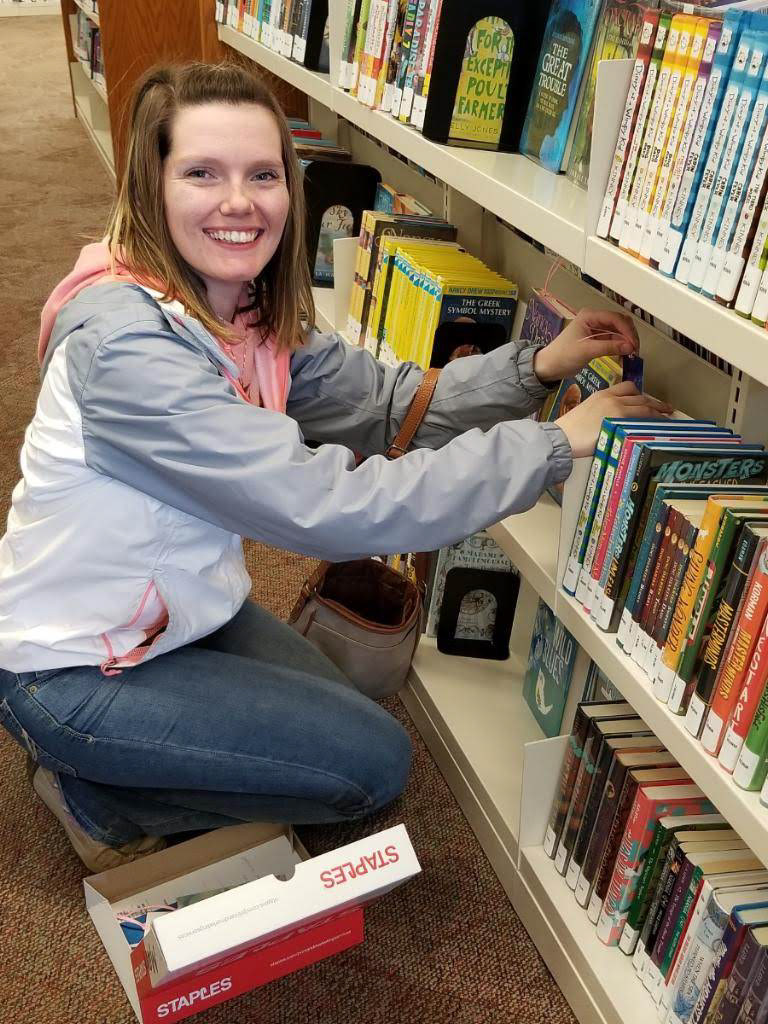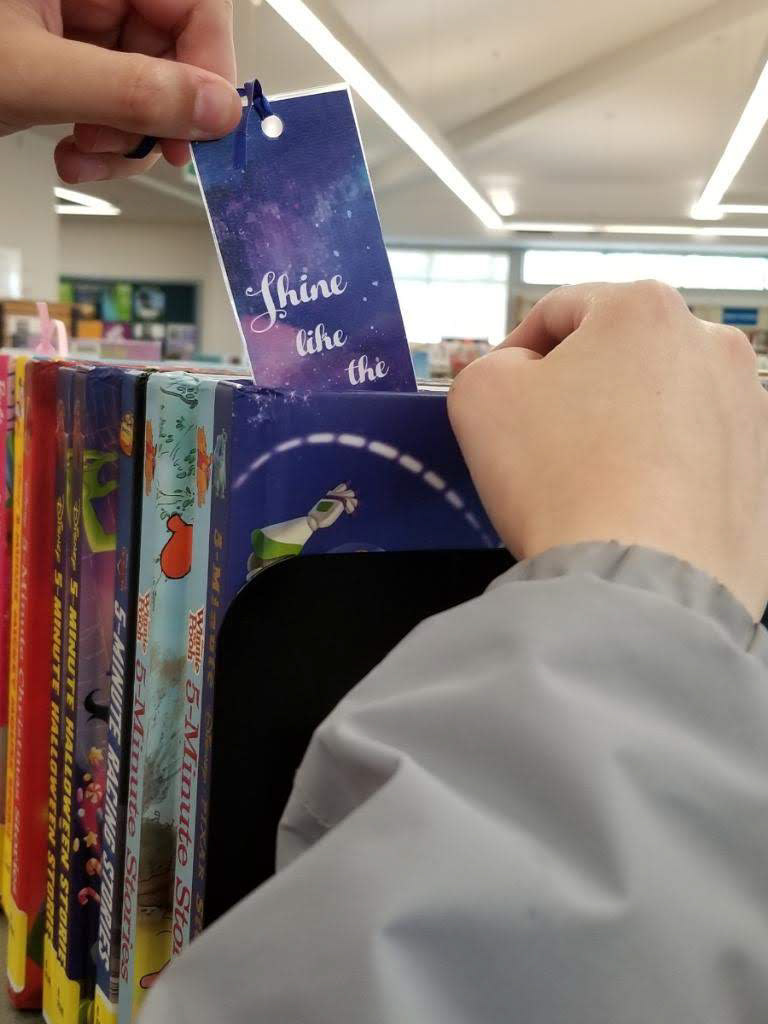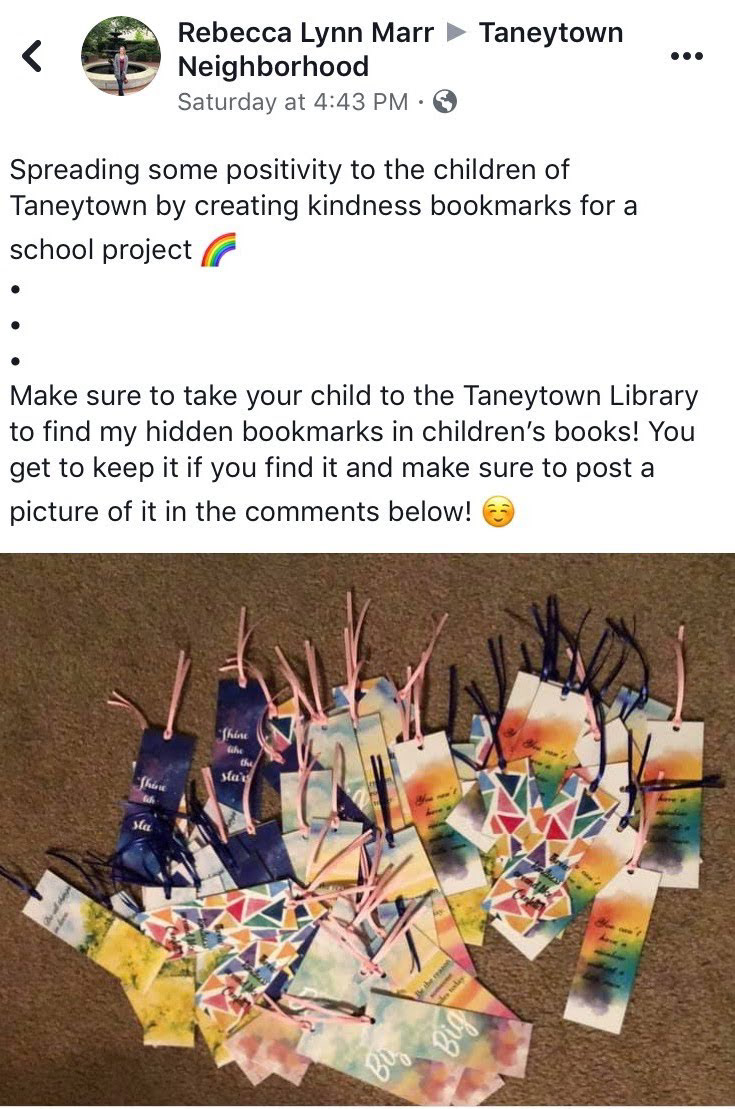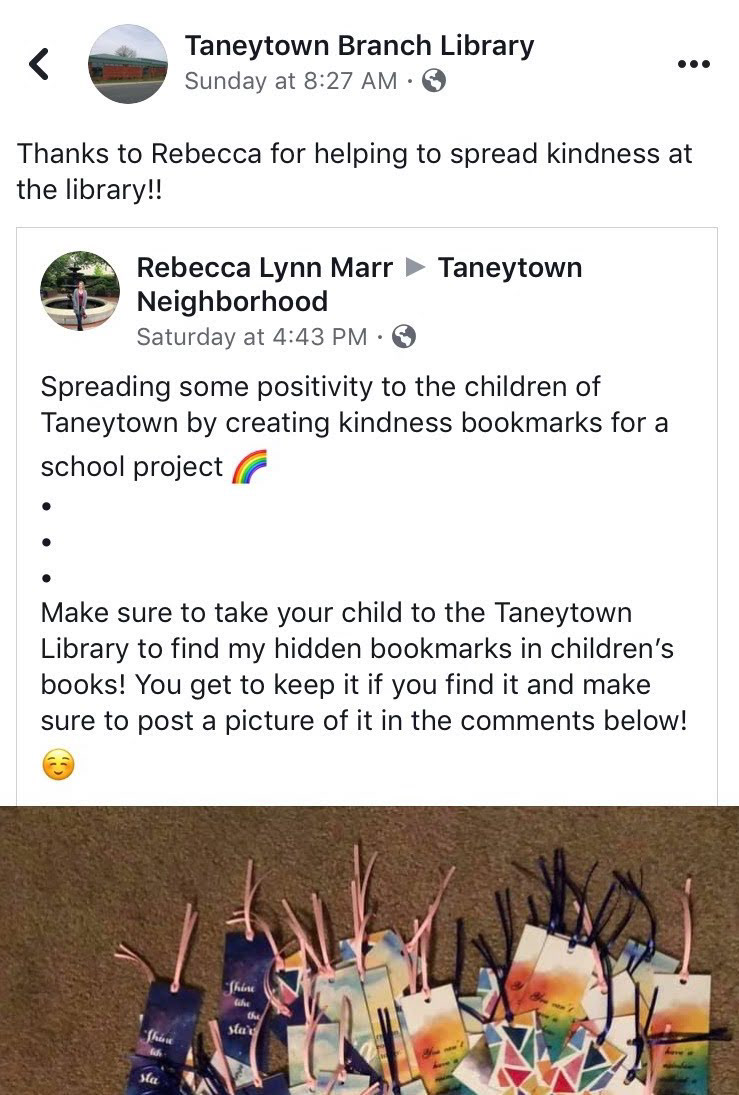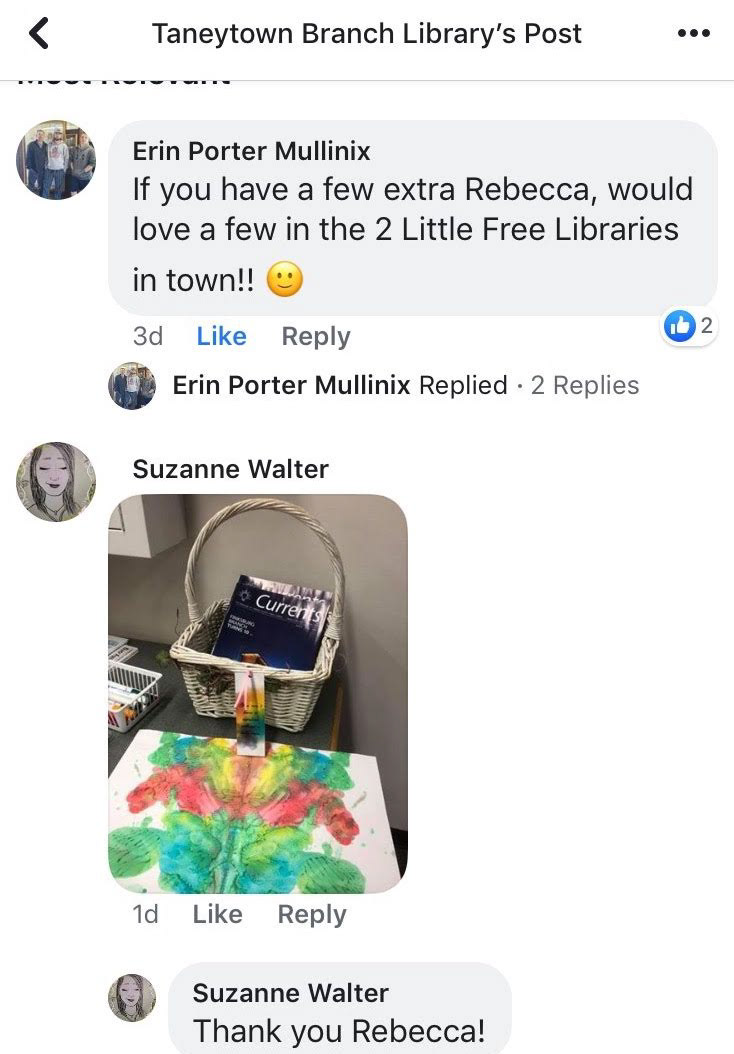 Art & Digital Culture students went back to the Boys & Girls Club and introduced Google Cardboards and VR applications to fifth graders. Each fifth grader was given a Google Cardboard to take home.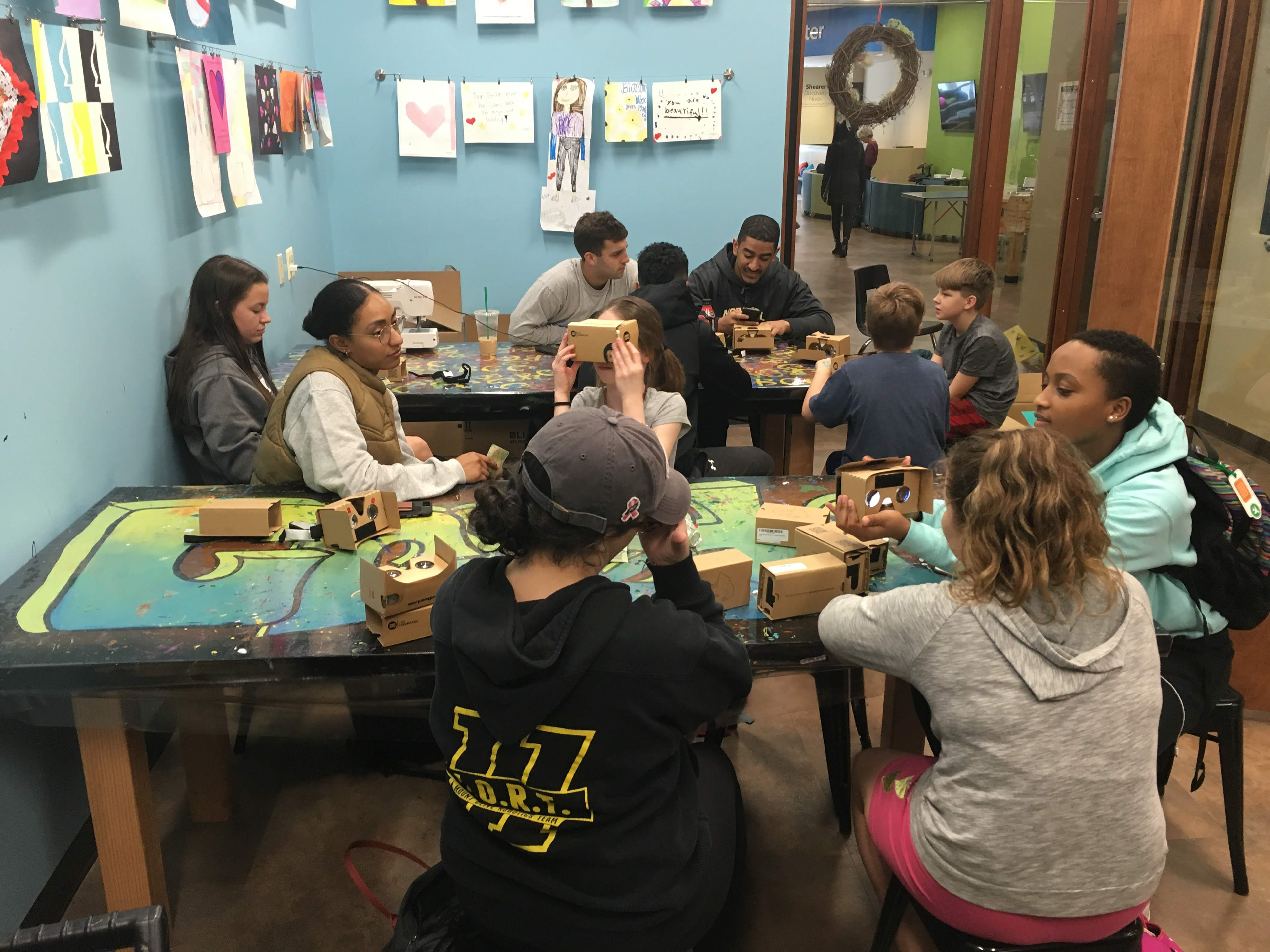 Student Sarah Pennington designed an informative postcard for MAGIC, Inc (the Mid-Atlantic Gigabit Innovation Collaboratory) in Westminser, MD. MAGIC was in need of printed matter that could describe augmented reality and virtual reality to everyday citizens of Westminster.